Sometimes it's really hard for me to keep track of what comes out what month, especially while juggling early reviews and publisher catalogues and all the other confusing bookish things bloggers deal with. It's just a LOT OF BOOKS ALL THE TIME. How do you ever keep them straight?! So on the last day of the month, I post a guide to what books
I'm
most looking forward to in the following month and that you should keep an eye on. So, since it's the last day in February, here are the March releases most tempting me:
March 3rd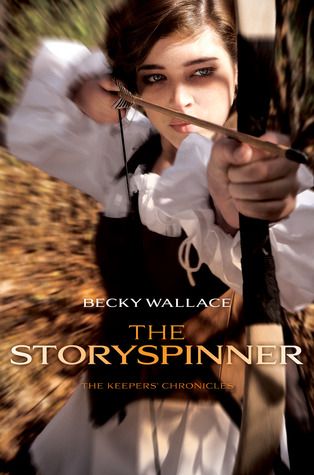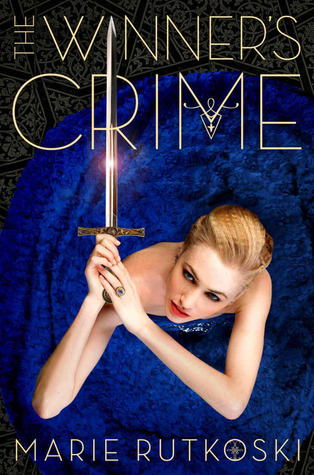 The Storyspinner by Becky Wallace
Fantasy! Romance! Brazil-inspired worldbuilding!
Not Otherwise Specified by Hannah Moskowitz
I've been promised by
Christina
a very character-driven, feelsy LGBT novel and I am EXCITE.
The Winner's Crime by Marie Rutkoski
The sequel to the brutal and romantic
Winner's Curse
and BOY, IS IT PRETTY
Razorhurst by Justine Larbaliester
MOB BOSSES. SYDNEY. 1932. GHOSTS. Yessss.
Dead to Me by Mary McCoy
Noir! There needs to be more noir murder mysteries in YA.
March 10th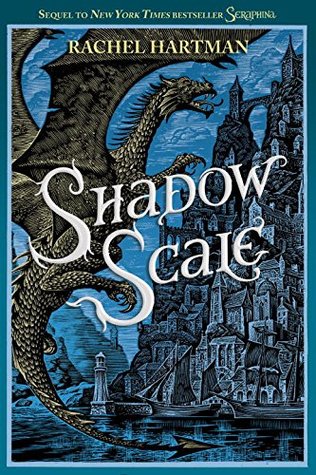 Burning Kingdoms by Lauren DeStefano
The sequel to
Perfect Ruin
! Weird cover redesign, but I'm looking forward to knowing what happens.
The Orphan Queen by Jodi Meadows
High fantasy epicnessssssss
Shadow Scale by Rachel Hartman
Sequel to
Seraphina
aka Perfectphina
Everybody Knows Your Name by Andrew Seigel and Brent Bradshaw
This book is about two teens who join a reality singing competition and I CANNOT RESIST that
March 17th
The Wrong Side of Right by Jenn Marie Thorne
This is about a girl who discovers that not only is she not dadless, but her dad is running for PRESIDENT. That would be pretty intense.
Under a Painted Sky by Stacey Lee
OREGON TRAIL GIRLS DISGUISED AS BOYS COME TO MAMA
March 24th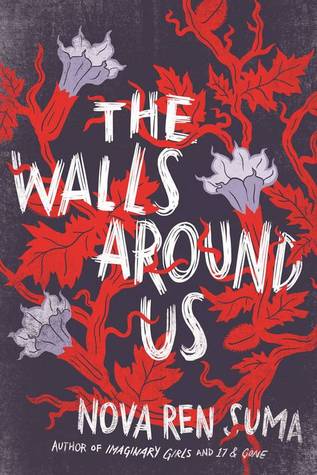 Liars, INC by Paula Stokes
Paula's book has dark and twisty characters and effed up morals and I LIKE
The Walls Around Us by Nova Ren Suma
Prettiest cover ever
Boys Don't Knit by T.S. Easton
Cutest title ever
March 31st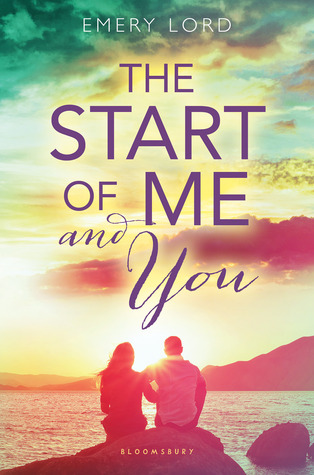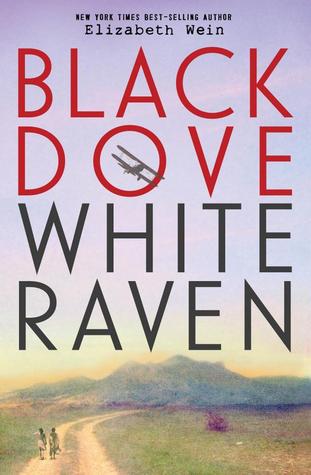 The Start of Me and You
by Emery Lord
This book is PERFECTION. Geeky, nerdy, romantic perfection.
Black Dove, White Raven by Elizabeth Wein
New Elizabeth Wein book!
Which March release are you most looking forward to?