Sometimes it's really hard for me to keep track of what comes out what month, especially while juggling early reviews and publisher catalogues and all the other confusing bookish things bloggers deal with. It's just a LOT OF BOOKS ALL THE TIME. How do you ever keep them straight?! So on the last day of the month, I post a guide to what books
I'm
most looking forward to in the following month and that you should keep an eye on. So, since it's the last day in May, here are the June releases most tempting me:
The number one book I'm looking forward to: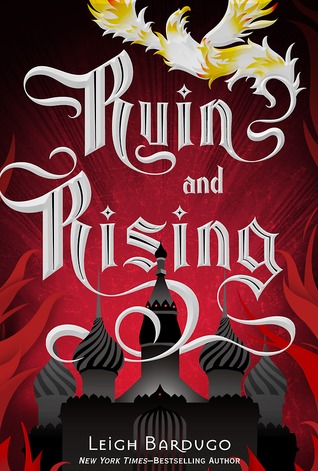 June 17th
Ruin and Rising by Leigh Bardugo
Gimme. Gimme. GIMME THE PRECIOUS.
June 3rd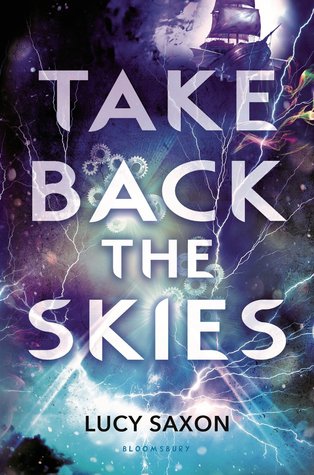 Take Back the Skies by Lucy Saxon
Girl disguised as boy? Check. Skyships? Check. NEED.
Vivian Divine is Dead by Lauren Sabel
This sounds like just the kind of zany contemporary that could be tons of fun.
June 10th
Born of Deception (sequel to Born of Illusion) by Teri Brown
I really enjoyed
Born of Illusion
. I haz much curious to see what comes next.
Don't You Forget About Me by Kate Karyus Quinn
I say LA! LA LA LA LA-AAA! La la la la-aaa! La la la la la la laaaaa
June 17th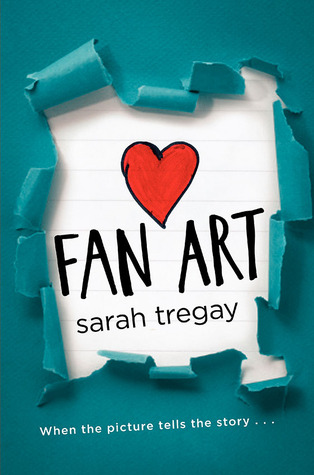 Dark Metropolis by Jaclyn Dolamore
Original sounding world-building and an LGBT sub-plot!
Fan Art by Sarah Tregay
Possible adorable contemporary LGBT romantical cuteness!
Otherbound by Corinne Duyvis
MORE LGBT! And this time it's high fantasy!
17 First Kisses by Rachael Allen
As of writing this post, I'm about 40% in and I'm quite enjoying this contemporary.
June 24th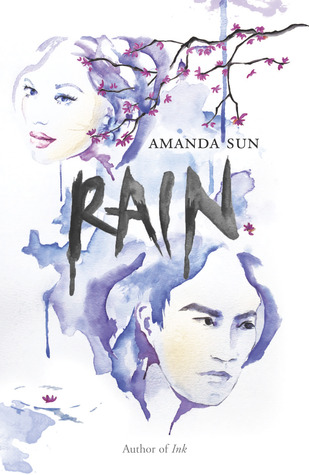 Rain (sequel to Ink) by Amanda Sun
Ink
was one of those reads I quite enjoyed against my better judgment, and while this cover isn't as pretty as the first, I'm still excited to pick up where the story left off.
Behind the Scenes by Dahlia Adler
IT'S DAHLIA'S BOOK! YAY DAHLIA! Friendship, movie stars, diversity, Los Angeles, romance, and cuteness!
What books are you most looking forward to this month?