I AM HERE! I'm in New York with Christina from
A Reader of Fictions
, gearing up for BEA! We survived thunder storms, 4 am wake up calls, delayed flights, redirected flights, and celebrity sightings (KEN JEONG WAS ON MY FLIGHT, Y'ALL) and finally made it safe and sound.
Books received for review:
From Macmillan:
The Scandalous Sisterhood of Prickwillow Place by Julie Berry
From Disney Hyperion: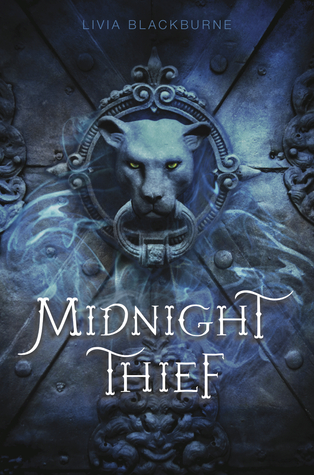 Midnight Thief by Livia Blackburne
Dark Metropolis by Jaclyn Dolamore
This delightful package arrived at my house the day I left for the airport, aka
after
I had left for the airport, but
c'est la vie.
I shall stroke them once I arrive home with my BEA haul in tow. These were two of my MUST HAVESSS books and I'm so so thrill to now haves them.