TYPO UNINTENTIONAL BECAUSE OF COURSE I ONLY NOTICED THAT NOW
BEA IS NEXT WEEK! BEAAAAAA! BOOK EXPO AMERICA, the biggest bookish even in the country, the center of the publishing world, and the place where ALL THE PEOPLE ARE! I am so excited I might explode. I fly out on Friday so I get to hang out with friends and see my mom before the madness of the convention begins, but you can bet your bottom I've already planned out my schedule and my book list (to the best of my lower than average organizational abilities).
Here are the books I will go full Celaena Sardothien to obtain. DO NOT STAND BETWEEN ME AND THE PRETTIES. This is the Cornucopia, and only one of us is getting the bow. (Celaena would kick ass in the Hunger Games).
Top BEA Priority Books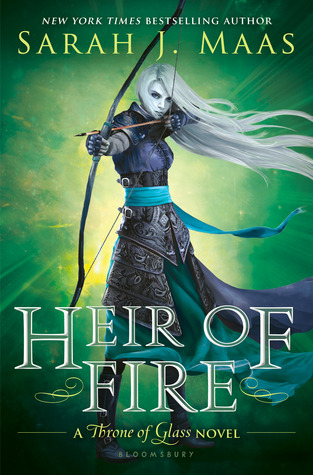 HEIR OF FIRE HEIR OF FIRE HEIR OF FIRE. Number one must-have, will-die, GIMMEEEE book.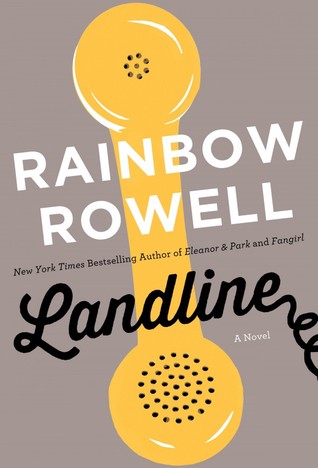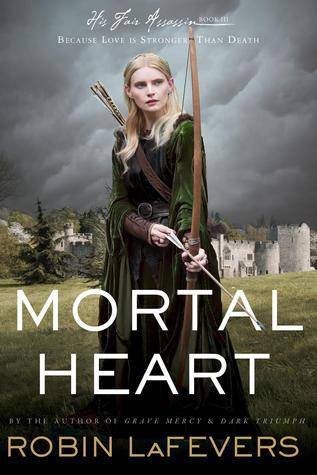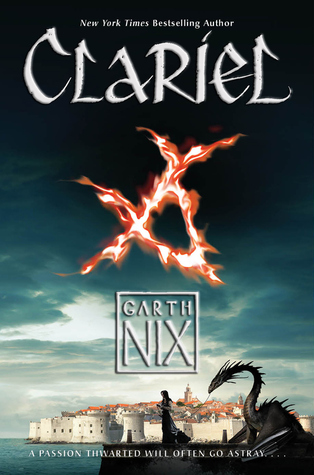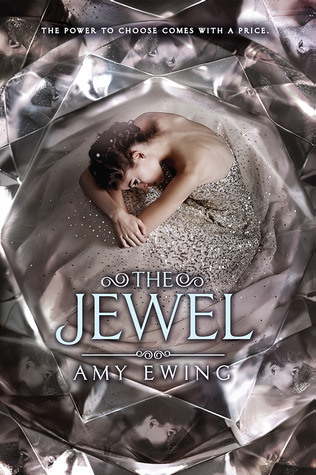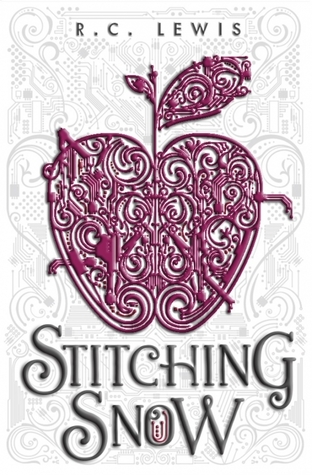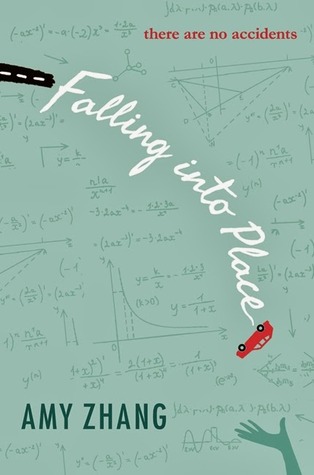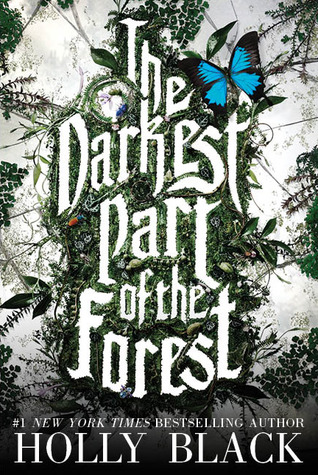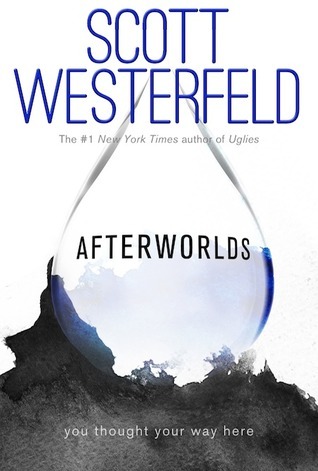 And that's just the tip of the iceberg. There will be SO MUCH AMAZINGNESS at BEA. I LEAVE SO SOON AND IT'S SO SOON AND AHHHHH #dailyobligatoryBEAfreakout
Are you going to BEA? Will I see you there? What books do you want? If you were to go, but can't, what books would you want?