This list is inspired by the truly excellent diverse high fantasy I've been reading lately (looking at you,
The Wrath and the Dawn
). High fantasy has, historically, been a genre severely lacking in diversity of any kind--cultural, racial, sexual, gender, and on and on--so I want to make a point to go out of my way to read more of it. So first, a few of the best diverse high fantasy books I've read, and then the ones I want to get to!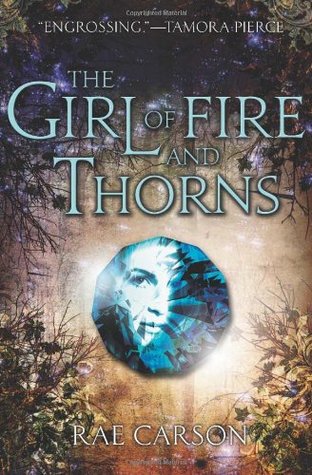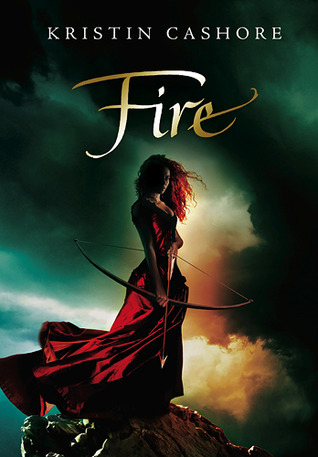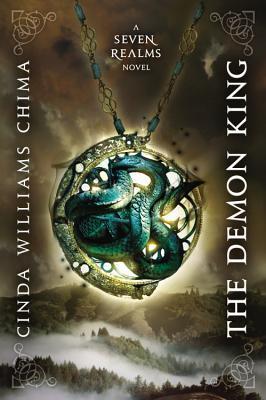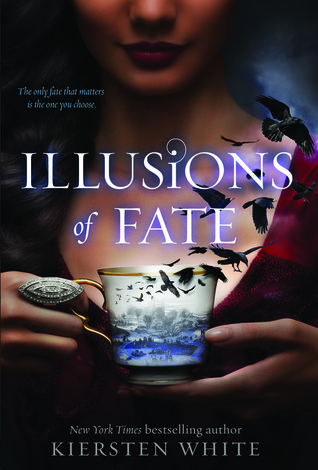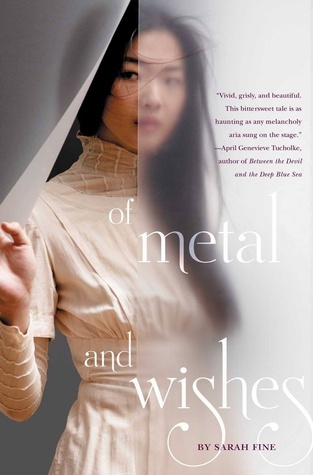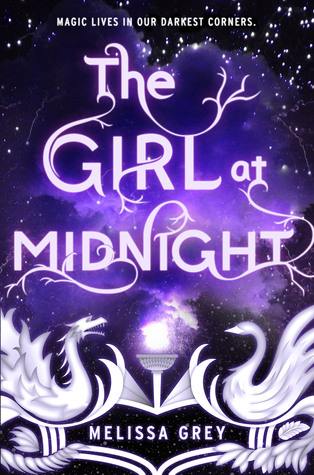 The Wrath and the Dawn by Renee Ahdieh
YA retelling of Shaherezad plus an ALL TIME SHIP plus magics plus betrayal and destruction and mega hot kisses and twisted relationships and ALL THE YES
The Girl of Fire and Thorns by Rae Carson
On my favorites shelf for all time.
Fire by Kristin Cashore
I haven't read Bitterblue yet, but I might have to go with Fire as my all-time favorite Cashore character. Which is hard because I love so many (KATSA PO BRIGAN PO AGAIN) but I just reeeeeally love my Fire. (Also I don't love to use the US cover because it shows a clearly white Fire when she really should be a POC like on the UK cover above)
The Seven Realms series by Cinda Williams Chima
A biracial princess TEARING SHIT UP.
Illusions of Fate by Kiersten White
Jessamin is perfection. This is set in a sort of sideways take on Victorian/turn-of-the-century England, and Jessamin is very much an outsider in this world, hailing from a pseudo-Pacific island and very much feeling the negative effects of colonialism.
Of Metal and Wishes by Sarah Fine
This is set in a pseudo-Chinese-ish society and is a pseudo-retelling of The Phantom of the Opera! It's pseudo-awesome.
The Girl at Midnight by Melissa Grey
I JUST read this one, but I really enjoyed it and have to give a shout out to the loverly LGBT storyline *crosses fingers for even more goodness in future books* (not high fantasy, but I still wanted to give this a shout-out)
Books I've yet to read but absolutely will (eventually):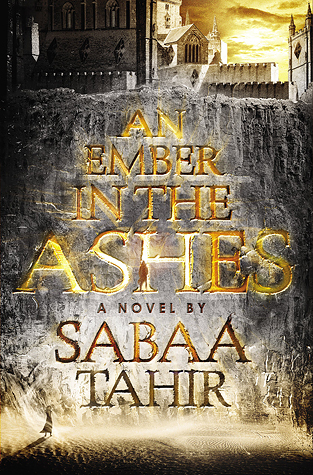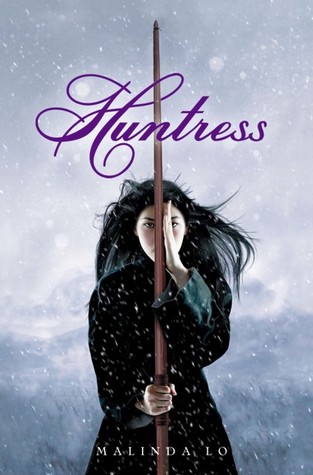 An Ember in the Ashes by Sabaa Tahir
City of a Thousand Dolls by Miriam Forster
Otherbound by Corinne Duyvix
Silver Phoenix by Cindy Pon
Huntress by Malinda Lo
Vessel by Sarah Beth Durst
Book of a Thousand Days by Shannon Hale
The Fire Wish by Amber Lough
Circle of Emelan universe by Tamora Pierce