OOPS. It's been quite a long time since I posted a haul because lazy/forgetful/LOTS OF BOOKS HAPPENED. Because I recently reorganized my huge book stacks, I can't remember which books are new and which aren't, so it's all a big mess. Whatever. Here are some of the books I've gotten lately!
For review:
From Scholastic: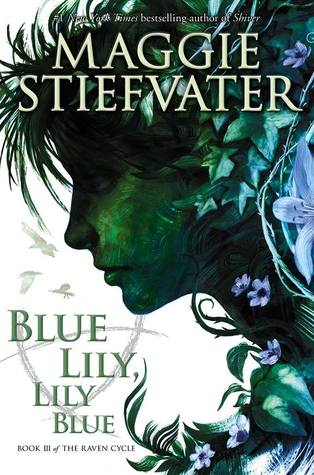 Blue Lily, Lily Blue by Maggie Stiefvater
*sobs because the precious the precious the preciousssss* SO MUCH FLAILING
From Harper: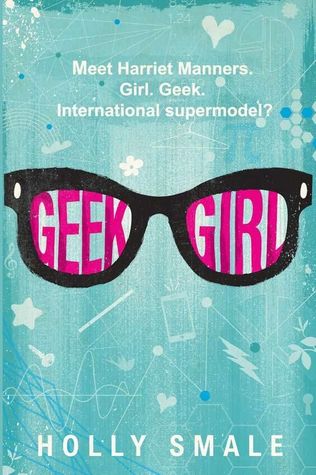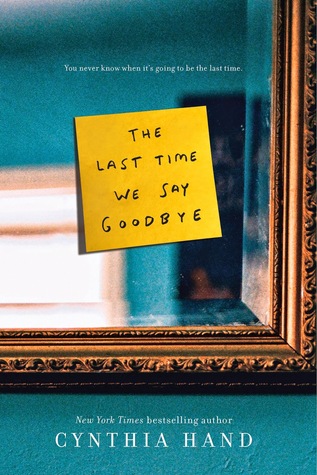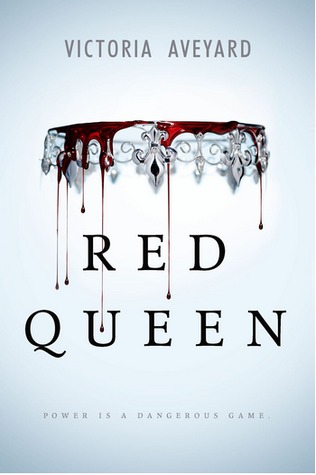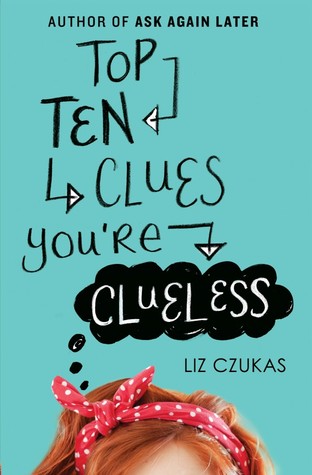 Geek Girl by Holly Smale
Liars, Inc by Paula Stokes
The Distance Between Lost and Found by Kathryn Holmes
The Last Time We Say Goodbye by Cynthia Hand
Red Queen by Victoria Aveyard
A Wicked Thing by Rhiannon Thomas
Top Ten Clues You're Clueless by Liz Czukas
Twisted Fate by Norah Olson
Gifted:
A SIGNED
Isla and the Happily Ever After
from Ellis, Queen of the Belgiums, plus chocolate goodies
Many thank yous to Ellis, Scholastic, and Harper!
I definitely bought some books this month, but there were so many that I just can't bring myself to search through them. This is definitely a first world kind of problem!