If you follow me on Twitter, you miiiight have noticed that I'm pretty into soccer/football and all things related to World Cup
including very attractive soccer players
. Okay, perhaps
obsessed
is a more accurate word. I make a point to watch every single game I can, I root for my favorites, cry when they lose, shriek when they win.
I expected to be tweeting into the void with all my soccer-induced all caps-ing, but I was delighted to discover that so many people in my bookish corner of the internet also care about soccer (or football, as everybody but us Americans call it, for reasons I am too lazy to Google). And so that got me thinking about some of my favorite YA books with soccer!
The Art of Lainey by Paula Stokes
Lainey is athletic, popular, bubbly, and absolutely loves to play soccer. I love how much she loves the beautiful game.
The Sisterhood of the Traveling Pants
by Ann Brashares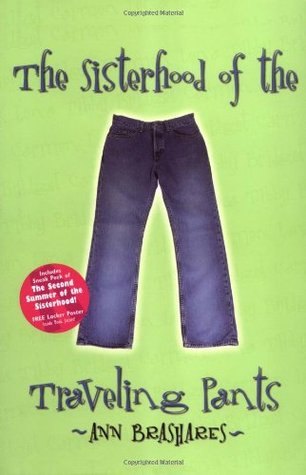 Don't pretend you didn't want to be Bridget Vreeland, she of the glorious hair and uber soccer skillz (tragic backstory/severe mother issues/commitment-phobia aside).
Shut Out by Kody Keplinger
This book is about a soccer team vs. football team rivalry that turns into a battle of the sexes, and it's cute and funny and swoony and classic Keplinger.
On the Fence by Kasie West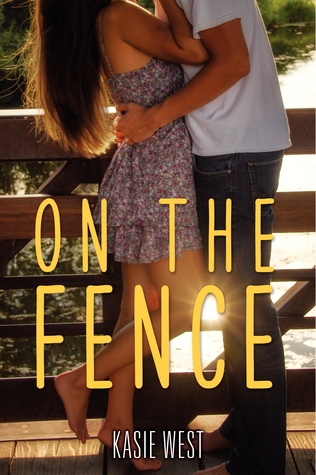 Charlie is super sporty. She plays soccer and basketball in school, but she also plays tons of football and soccer pick-up games with her brothers and friends and loves to watch baseball.
Do you have any favorite YA soccer books? (Have you been watching the World Cup?)