THIS POST TOOK FOREVER. Also I am in Oxford currently, meaning I am nowhere near my books so this was all done by memory and the magic of Goodreads, meaning I sort of vaguely pictured my bookstacks of doom and tried to remember which author stacks were tallest and oh man, I'm tired. I need to not own so many things. One of these days the books are going to swallow me whole.
Every single picture here represents the version and cover of the book I own. Every book shown is either in my apartment, aka the place that I live, in storage at my mom's house (thanks Mom), or they're on my Kindle, though that's only a couple of them. And some are even here in my suitcase!
Meg Cabot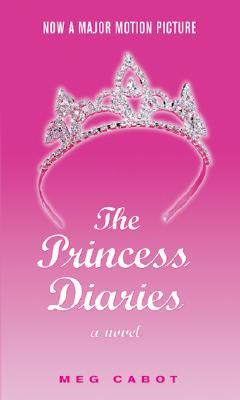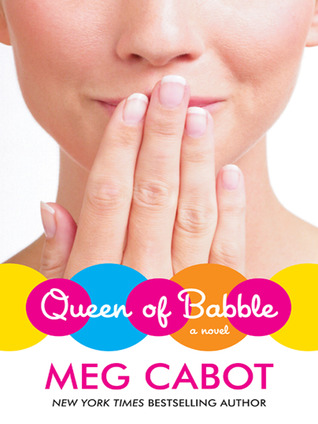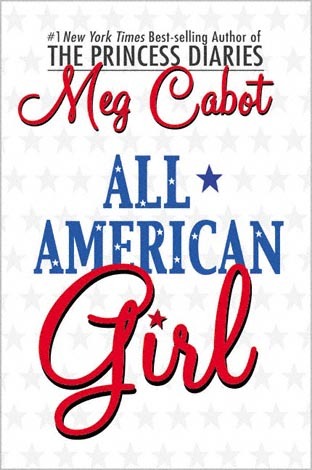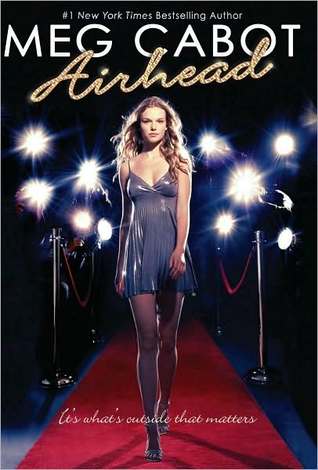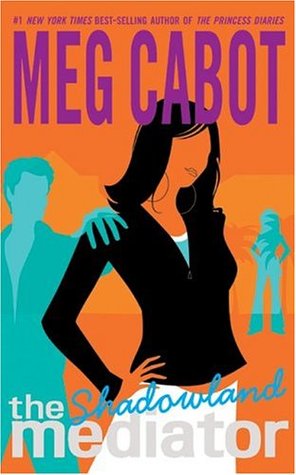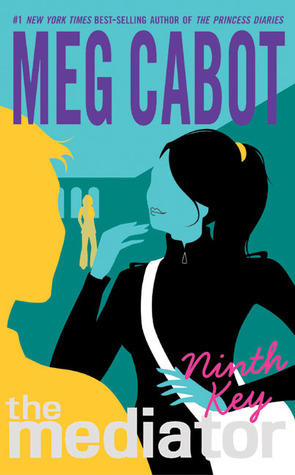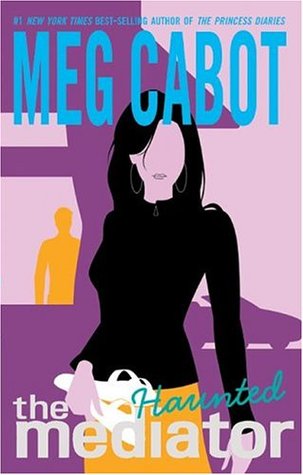 J.K. Rowling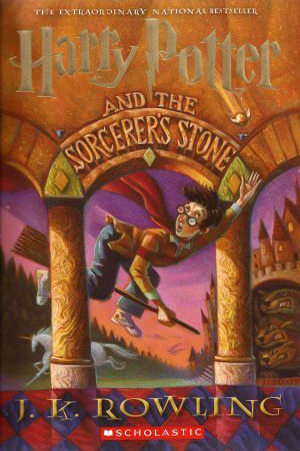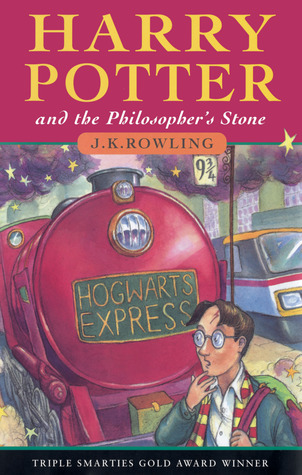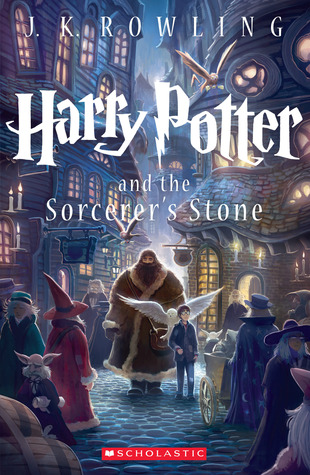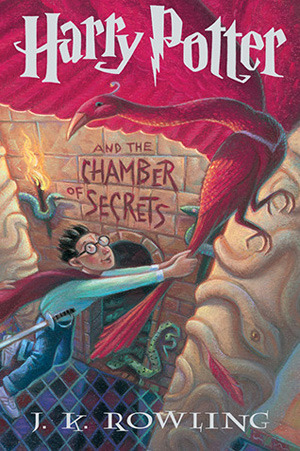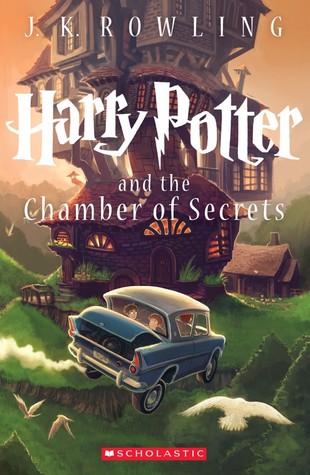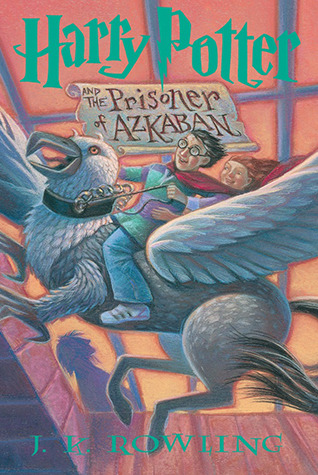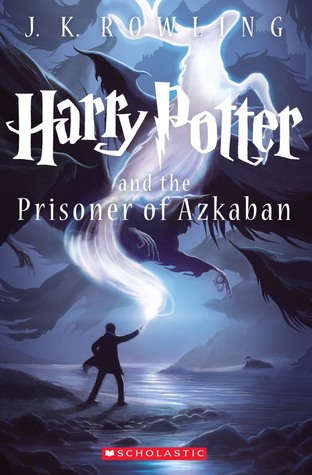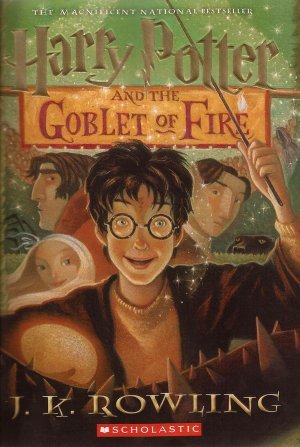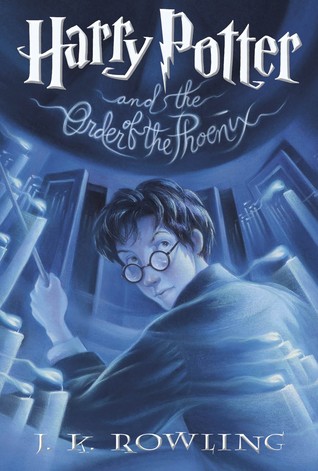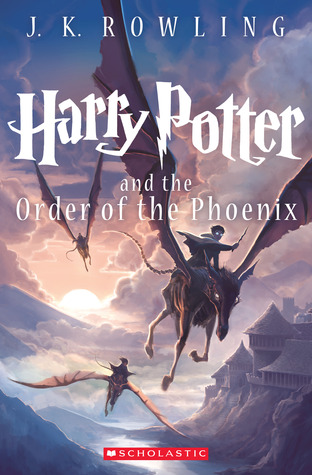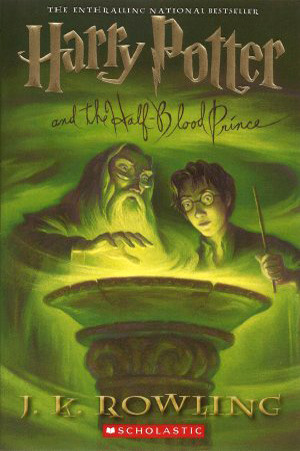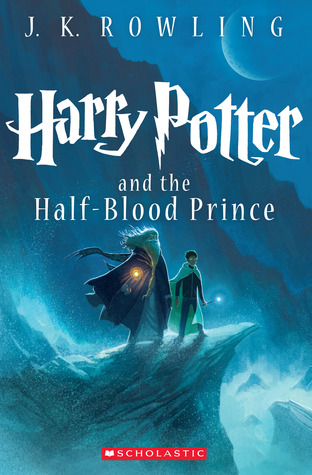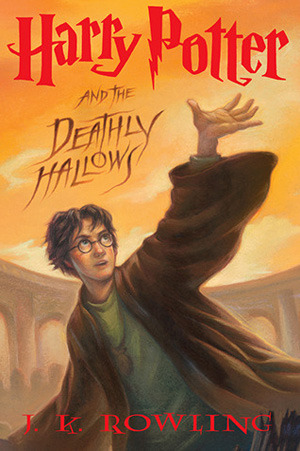 Tamora Pierce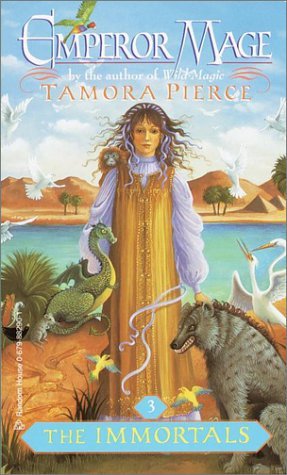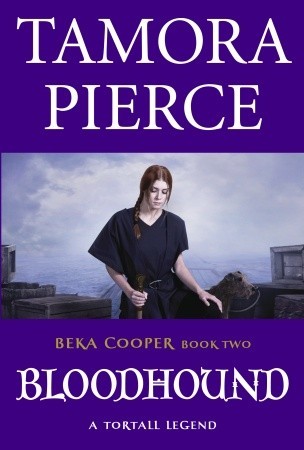 Eva Ibbotson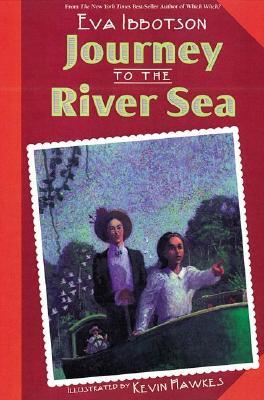 Louise Rennison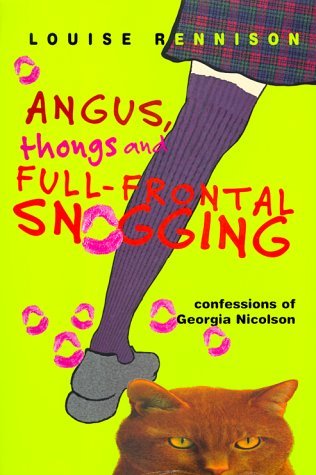 Sarah J. Maas
(there are three
Crown of Midnight
s in there to represent the two ARCs I have and the finished American hardback) (I HAVE A PROBLEM) (And two
Assassin's Blade
s because US version and UK version) (WITH THE SAME COVER) (I HAVE SUCH A PROBLEM)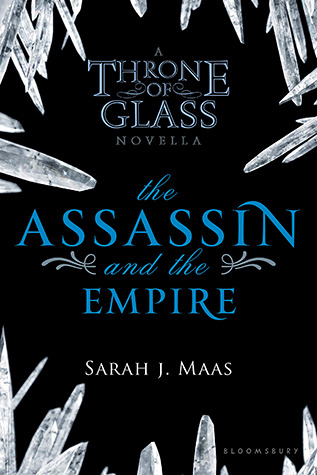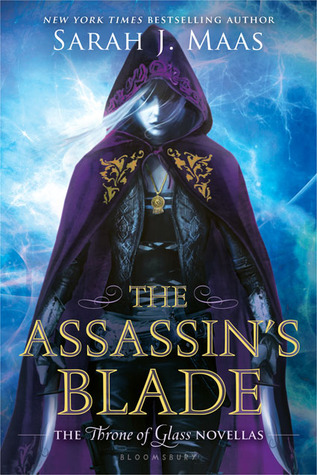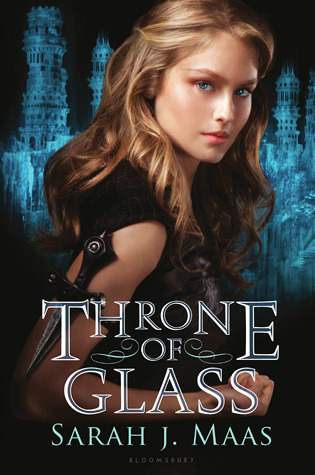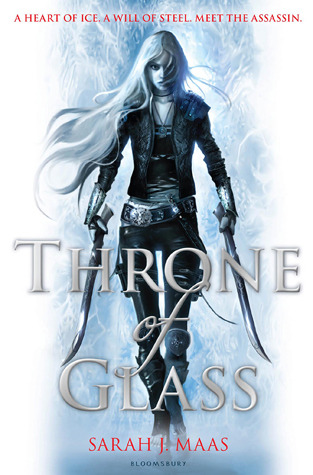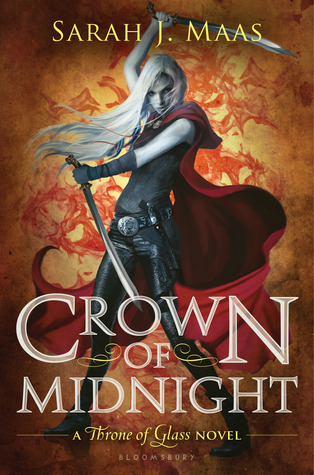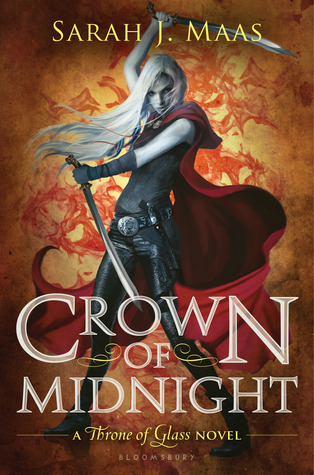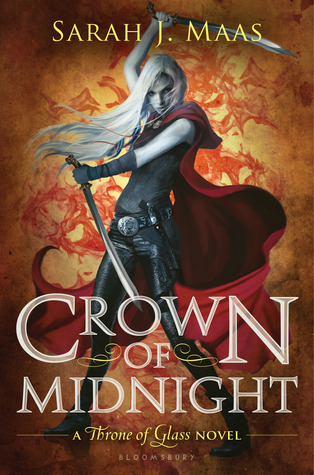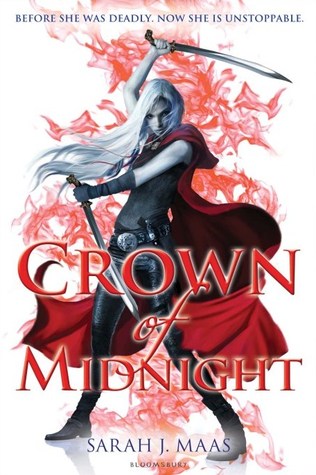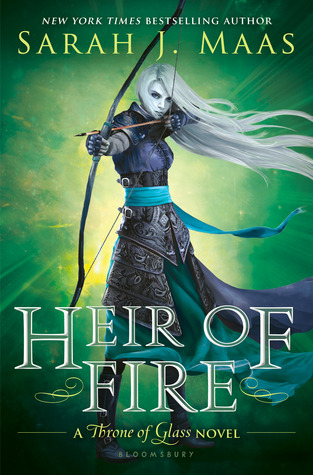 Sophie Kinsella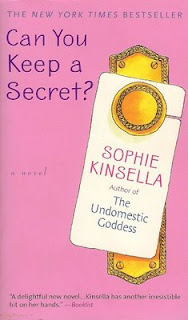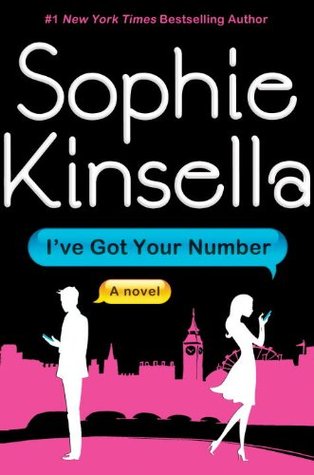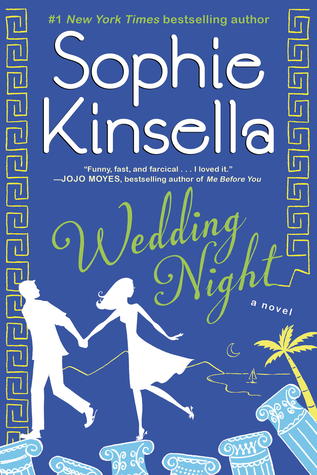 Rick Riordan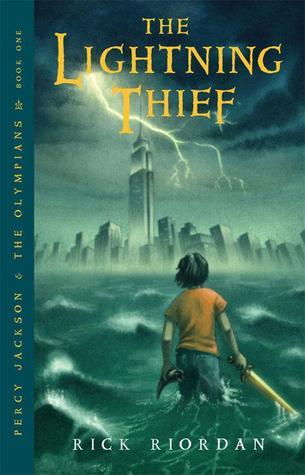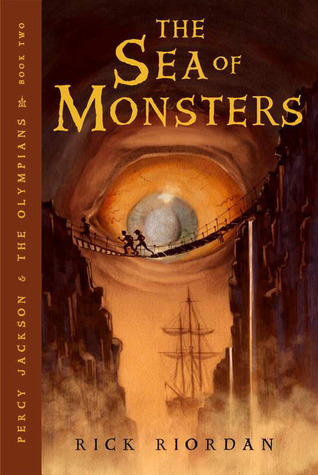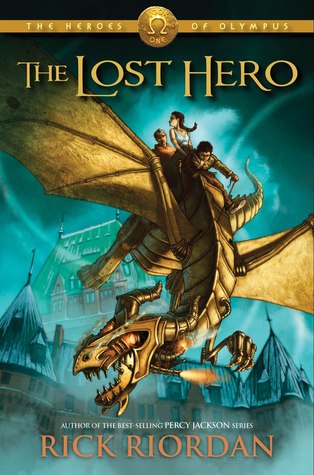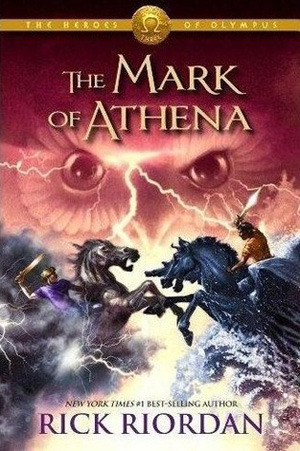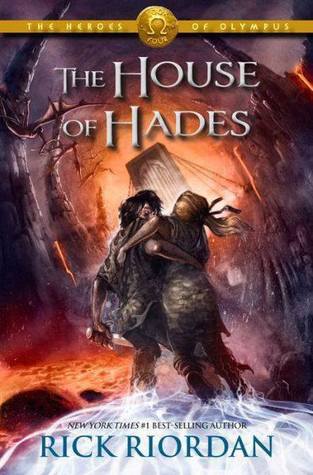 Stephenie Meyer
(I know) (I KNOW)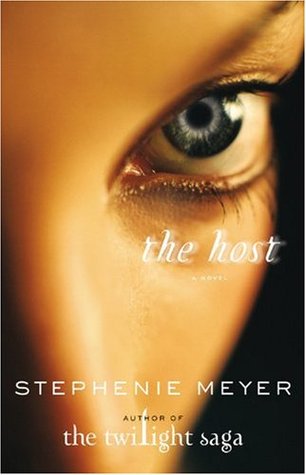 Robin McKinley
Roald Dahl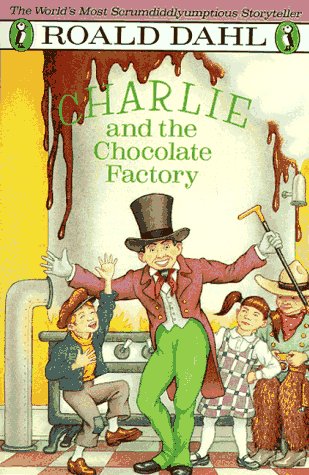 L.M. Montgomery
Authors I thought of too late and got lazy about:
Phillip Pullman, Gail Carson Levine (I had 13 of her books at one point in my life), Neil Gaiman, Carolyn Keene (this would take me a hundred more years), Jane Austen, Charles Dickens, Rainbow Rowell (I own a lot of different versions of her books but I can't REMEMBER WHICH), Garth Nix (current count: 6 books plus an omnibus containing... 4 books? ARGH to be home).