Sometimes it's really hard for me to keep track of what comes out what month, especially while juggling early reviews and publisher catalogues and all the other confusing bookish things bloggers deal with. It's just a LOT OF BOOKS ALL THE TIME. How do you ever keep them straight?! So on the last day of the month, I post a guide to what books
I'm
most looking forward to in the following month and that you should keep an eye on. So, since it's the last day in January, here are the February releases most tempting me:
Featured book of the month: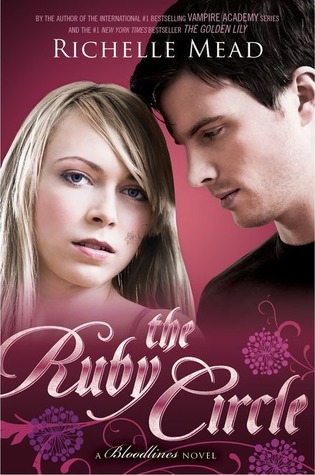 The Ruby Circle by Richelle Mead
SYDRIANNNNNNN. I'm so excited for this book, but I'll be so devastated when this series ends. (Ignore the fact that they both look slightly ill on this cover.)
February 3rd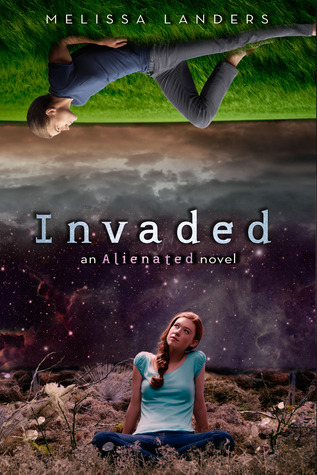 Invaded by Melissa Landers
The sequel to the human/alien love story,
Alienated.
I'm looking forward to seeing what happens next.
I'll Meet You There by Heather Demetrios
THIS BOOK IS FLAWLESS AND AMAZING AND WILL BREAK YOUR HEART.
February 10th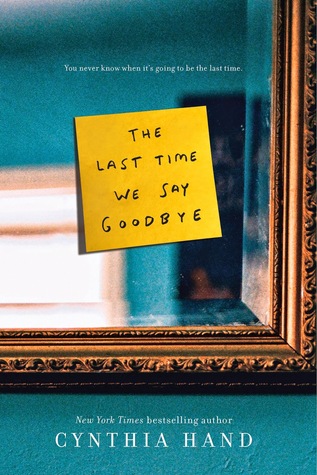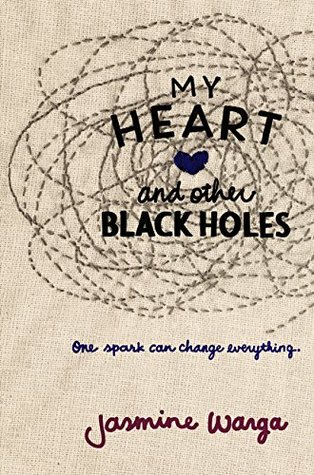 Red Queen by Victoria Aveyard
This book was a total crackbook to me.
The Last Time We Say Goodbye by Cynthia Hand
My Heart and Other Black Holes by Jasmine Warga
These book both deal with the tricky subject of teenage suicide, but from what I've heard, they both do it masterfully and sensitively.
One of the Guys by Lisa Aldin
"Tomboy" Toni falls for one of her best guy friends after starting a "Rent-a-Gent" business, aka a way to pimp out her best guy friends as fake dates for girls. It sounds like a bunch of tropes I'm desperately fond of.
February 17th
The Distance Between Lost and Found by Kathryn Holmes
Looooook at this coverrrrrrr
February 24th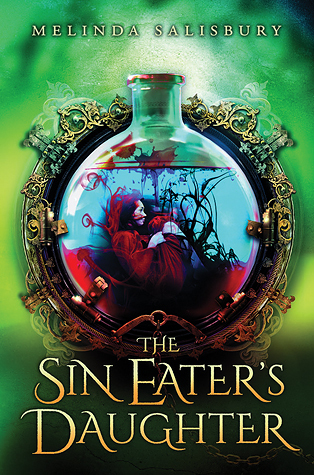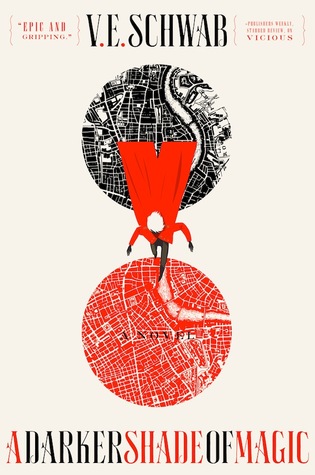 A Wicked Thing by Rhiannon Thomas
Sleeping Beauty retelling, set after the kiss! YES PLEASE.
The Sin Eater's Daughter by Melinda Salisbury
I've heard nothing but raves about this fantasy debut and I WANTS IT
A Darker Shade of Magic by V.E. Schwab
NEEEEEEEEEEEED.
Which February release are you most looking forward to?