Not to be confused with ketchup. (Or catsup, if you're weird) (No offense) (but honestly,
catsup?
)
So I filmed a vlog which was obviously the greatest vlog to ever be filmed... and then it got dumped. Whomp whomp. But it was actually less tragic and more serendipitous, since I then realized I'd left out a good chunk of the books I've gotten this week. And
then
I looked back even further and realized that I've forgotten to put a
ton
of books in my hauls this month, so this is the week where I go in a rectify past mistakes. I'm so good at lifing.
For review:
From Macmillan:
The Vault of Dreamers by Caragh M. O'Brien
Trial by Fire by Josephine Angelini
From Harper via Edelweiss: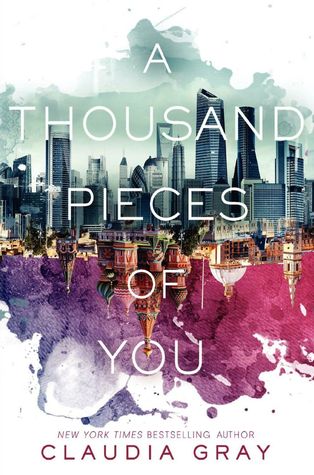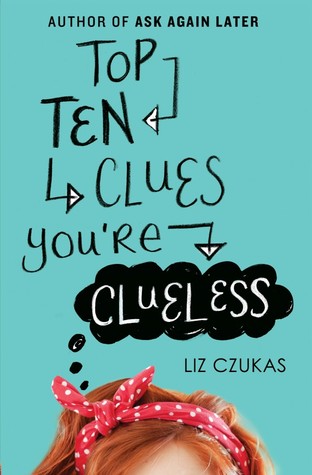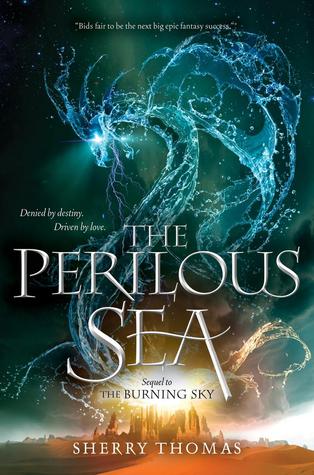 A Thousand Pieces of You by Claudia Gray
Top Ten Clues You're Clueless by Liz Czukas
(!!!!)
The Perilous Sea by Sherry Thomas
(!!!!!!!!!!!!)
From Simon & Schuster via Edelweiss: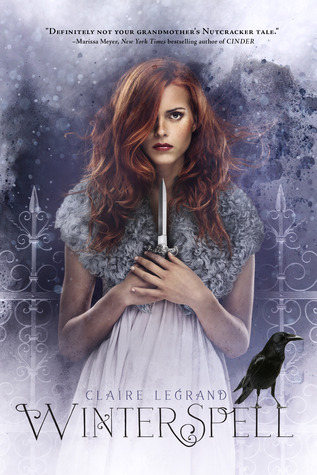 Winterspell by Claire Legrand
From Houghton Mifflin Harcourt via Edelweiss: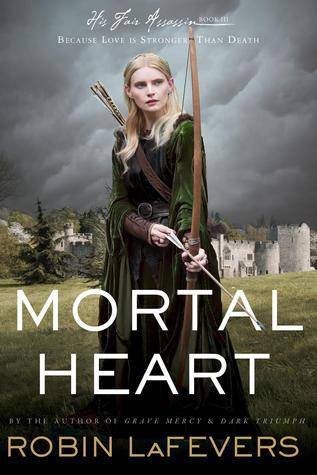 Mortal Heart by Robin LaFevers
BEA books I forgot to mention in my big haul o' BEA books: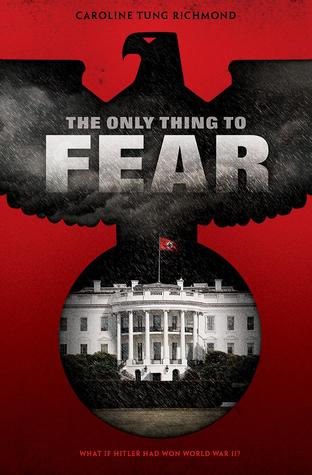 The Only Thing to Fear by Caroline Tung Richmond
Silksinger by Laini Taylor
Purchased: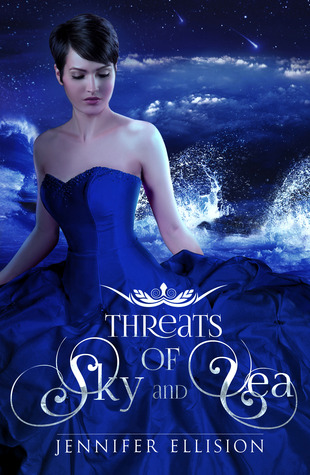 Threats of Sky and Sea by Jennifer Ellision
Eleanor & Park by Rainbow Rowell
Exclusive Collector's Edition from Barnes & Noble
And there's PRETTY PRETTY ART INSIDE!
Happy weekend! I hope you have a glorious weekend of reading, relaxing, and/or watching the World Cup, which is totally what I plan on doing.