Sometimes it's really hard for me to keep track of what comes out what month, especially while juggling early reviews and publisher catalogues and all the other confusing bookish things bloggers deal with. It's just a LOT OF BOOKS ALL THE TIME. How do you ever keep them straight?! So on the last day of the month, I post a guide to what books
I'm
most looking forward to in the following month and that you should keep an eye on. So, since it's the last day in June, here are the July releases most tempting me:
Featured book of the month: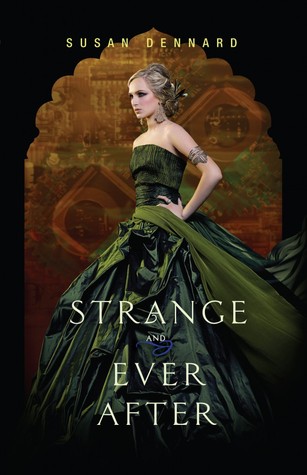 Strange and Ever After by Susan Dennard
The final book in the
Something Strange and Deadly
series is coming out on July 22nd! I've read it already, and spoiler:
it's the best yet
. And it will crush your soul into tiny little pieces, and I love it.
July 1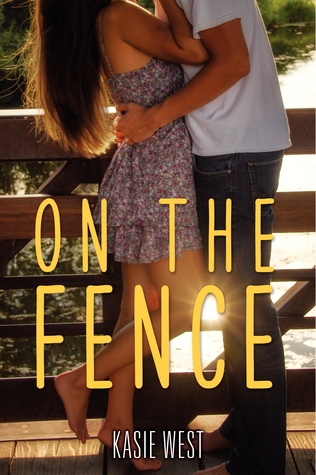 On the Fence by Kasie West
To me, Kasie West is the queen of adorable swoons.
July 3
Flirty Dancing by Jenny McLachlan
I'm physically incapable of resisting this title.
Latitude Zero by Diana Renn
An international mystery! Set in Ecuador!
July 8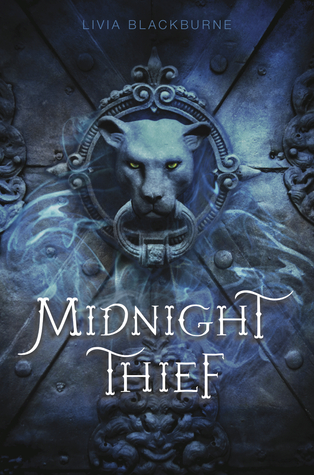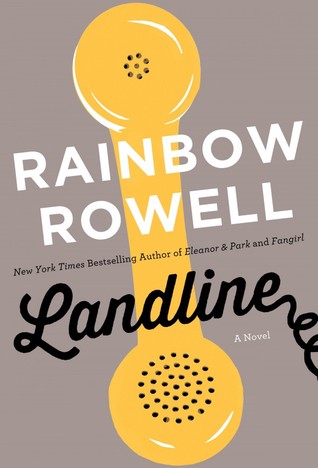 Midnight Thief by Livia Blackburne
Princes, thieves, assassins, romance. There is nothing I love more.
Landline by Rainbow Rowell
Rainbow. Rowell.
July 15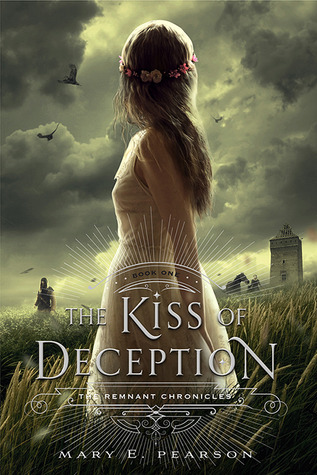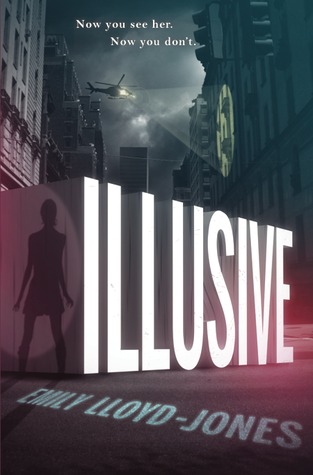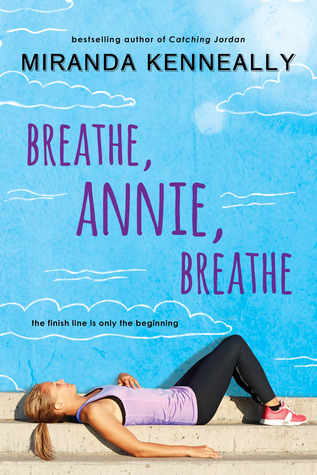 The Kiss of Deception by Mary E. Pearson
I have not seen a single blogger friend dislike this epic fantasy series starter, and I can't wait.
Illusive by Emily Lloyd-Jones
It had me at "X-Men meets
Ocean's Eleven
".
Breathe, Annie, Breathe by Miranda Kenneally
More Miranda is always better.
July 22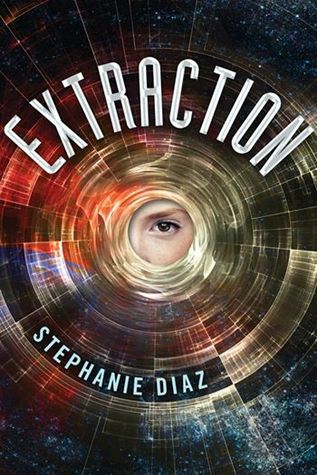 The Fire Wish by Amber Lough
MIDDLE EASTERN JINNI FANTASY WHERE HAVE YOU BEEN ALL MY LIFE
Extraction by Stephanie Diaz
This has a very intriguing, high-stakes science fiction synopsis.
July 24
Like No Other by Una LaMarche
Una's six word pitch: "Hasidic Juliet, black Romeo, better ending."
July 29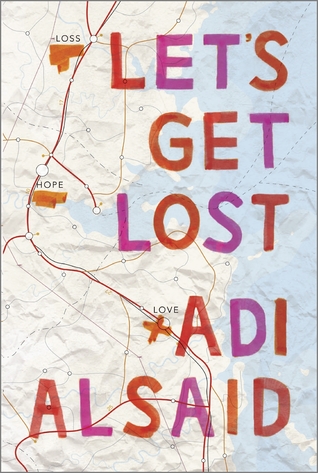 Let's Get Lost by Adi Alsaid
I love a good summery YA road trip.
July 31
The Fourth Wish by Lindsay Ribar
The sequel to ANOTHER genie story!