Sometimes it's really hard for me to keep track of what comes out what month, especially while juggling early reviews and publisher catalogues and all the other confusing bookish things bloggers deal with. It's just a LOT OF BOOKS ALL THE TIME. How do you ever keep them straight?! So on the last day of the month, I post a guide to what books
I'm
most looking forward to in the following month and that you should keep an eye on. So, since it's t
he last day in November
oops, here are the December releases most tempting me:
December 9th: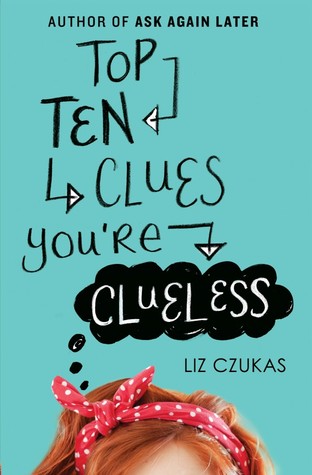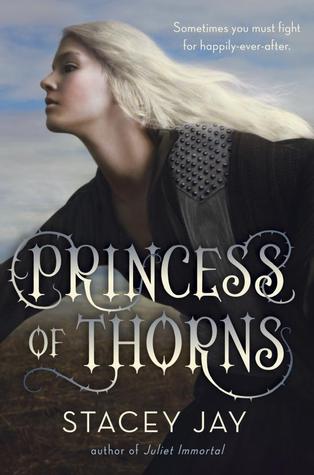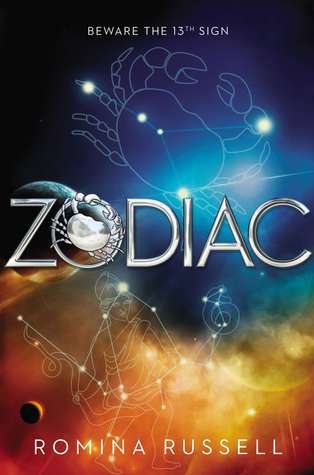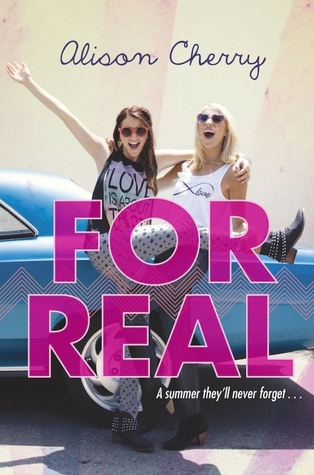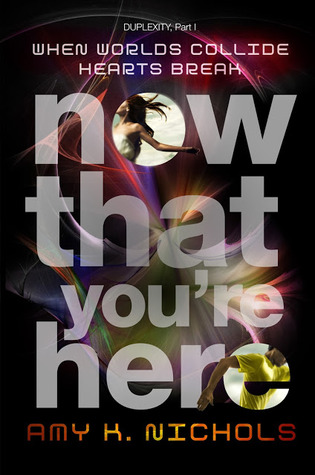 Top Ten Clues You're Clueless
by Liz Czukas
I LOVED Czukas'
Ask Again Later
. I'm actually reading
TTCYC
right now, and so far it is just as funny as delightful as
AAL.
Princess of Thorns by Stacey Jaye
SLEEPING BEAUTY RETELLING NEED LIKE BURNING
Zodiac by Romina Russell
This one has the potential to be ah-mazing or very weird. Sci fi zodiac planety things? Crossing my fingers for fabulosity.
No Place to Fall by Jaye Robin Brown
Can't resist a heart map.
For Real by Alison Cherry
The Amazing Race
but YA! Yessssss.
Now That You're Here by Amy K. Nichols
PARALLEL UNIVERSES. Super sciencey parrallel universes. This only just got on my radar (HOW?!) but I can't wait to read it.
December 23rd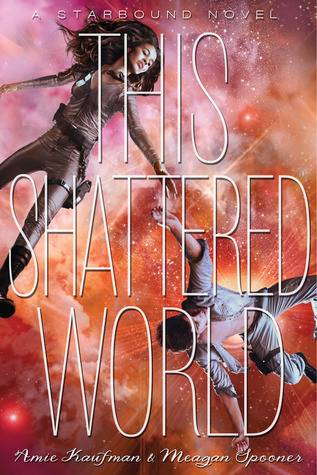 This Shattered World by Amie Kaufman Meagan Spooner
The companion/sequel to
These Broken Stars!
We Should Hang Out Sometime by Josh Sundquist
I hear this is hilarious and honest and awkward all at once.
What book are you most looking forward to this month?