Sometimes it's really hard for me to keep track of what comes out what month, especially while juggling early reviews and publisher catalogues and all the other confusing bookish things bloggers deal with. It's just a LOT OF BOOKS ALL THE TIME. How do you ever keep them straight?! So on the last day of the month, I post a guide to what books
I'm
most looking forward to in the following month and that you should keep an eye on. So, since it's the last day in December (AND THE LAST. DAY. IN. 2014. TOMORROW IS THE FUTURE. HOW IS THIS POSSIBLE), here are the January releases most tempting me:
Featured book of the month:
Fairest by Marissa Meyer
Date: January 27th
MOAR LUNAR CHRONICLES
January 6th: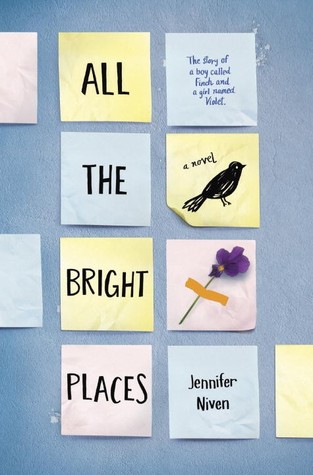 All the Bright Places by Jennifer Niven
This is not at all my typical kind of read, but I hear it's super good and hey, I love the cover.
Hellhole by Gina Damico
I am ASHAMED to not have read any Damico when she is dearly beloved by my most dearly beloved book pushing friends. I WILL RECTIFY THIS SOONLY.
The Ghosts of Heaven by Marcus Sedgwick
LOOK. AT THAT. COVER.
Fire Fall by Bethany Frenette
I REALLY LOVE THIS SERIES CAN YOU ALL JUST READ IT PLEASE AND THANK YOU
January 13th: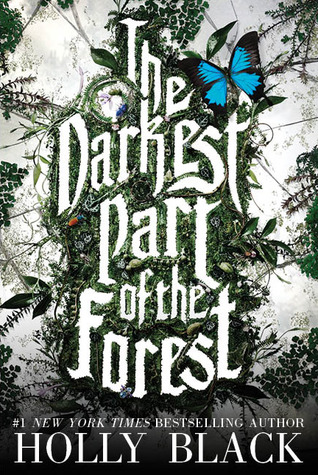 The Darkest Part of the Forest by Holly Black
It's been ages since I read a Holly Black book, but this standalone fae fantasy seems like just the thing. Plus I hear there's some cute LGBT-ness afoot.
January 20th:
Inked by Eric Smith
YAY ERIC'S BOOK! Plus a super nifty cover!
Tunnel Vision by Susan Adrian
It's about a kid with a unique psychic power (the ability to "tunnel" into others and feel what they're feeling) and then the FBI is after him and yes, that's my jam.
January 27th
:
I Was Here by Gayle Forman
Suicide books aren't usually my thing, but it's Gayle Forman, so of course I'll check it out.
All Fall Down by Ally Carter
My first Ally Carter book! I actually read this last week. I very much like the direction this series seems to be headed in.
Geek Girl by Holly Smale
Geek Girl
is huuuugely popular across the pond in Britain-a-gogo land (Tea-a-gogo land?) and it's finally coming to America.
Cut Me Free by J.R. Johansson
Seems like dark and twisty goodness to me.
Love, Lucy by April Lindner
YA RETELLING OF
A ROOM WITH A VIEW
YES YES YES
What books are you most looking forward to this month?