Yayyy, book hauls! I missed doing these. I haven't done one of these in aaaages, since way before ALA. I had been planning to do one for ALA, but I got SO. MANY. BOOKS. that the idea of linking them all and typing them up was intensely
stressful
, so I ended up not doing one, and then weeks passed and lo, no book hauls. And yet I was getting books, so I really I was just being a big lazy fail. (If you are interested in what my ALA book haul was, I Instagrammed my haul
here
and
here
.)
Rather than list every book I've bought/been given/received for review in the interim, I'll hit the recent highlights. Because it's been a lot and, erm, I've forgotten. Also I've been very busy GETTING SHELVES and moving the cumbersome contents of my beastly book Himalayas into them after PUTTING THEM TOGETHER MYSELF which is frankly beyond my skillset so it took a lot of effort and swearing and coffee...my point being, all my books are newly organized so it's even harder now to remember which are new.
ANYWAY. BOOKS.
For review:
From Bloomsbury:
Silver in the Blood by Jessica Day George
Shadows of Sherwood by Kekla Magoon
From Penguin:
A finished copy of
An Ember in the Ashes by Sabaa Tahir
PLUS A SWORD Okay, it's a letter opener, really, but I HAVE A SWORD FEAR MY WRATH (remind me to tell you guys about the time I was seven and my brother accidentally stabbed me in the mouth with a letter opener when we were pretend dueling) (or does it suddenly become actual dueling when one of you draws blood?)
The Mad Apprentice by Django Wexler
, sequel to The Forbidden Library
EARLY BIRTHDAY PRESENTS!!!!
From Gaby the Grand and from Debby the Darling:
The mug is from Gaby, and Debby got me
Boomerang
by Noelle August and
The Sky is Everywhere
by Jandy Nelson, neither of which I've read. THANK YOU LOVERLIES <33
from Edelweiss: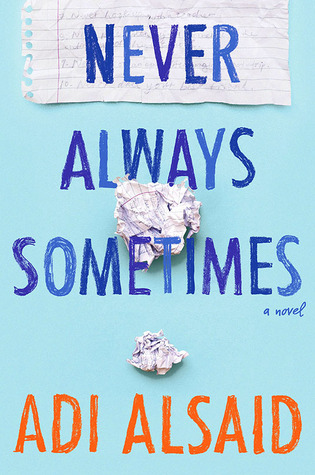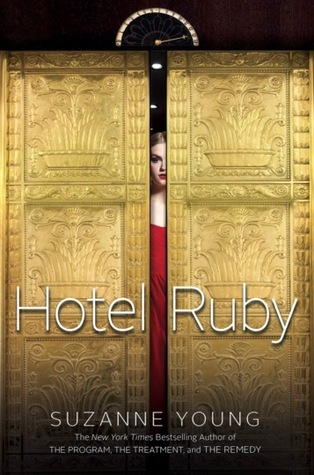 From Sky Pony Press:
The Edge of Forever by Melissa E. Hurst
From Harlequin:
Never Always Sometimes by Adi Alsaid
From Simon & Schuster:
Lock & Mori by Heather W. Petty
Hotel Ruby by Suzanne Young
WHEW.