Sometimes it's really hard for me to keep track of what comes out what month, especially while juggling early reviews and publisher catalogues and all the other confusing bookish things bloggers deal with. It's just a LOT OF BOOKS ALL THE TIME. How do you ever keep them straight?! So on the last day of the month, I post a guide to what books
I'm
most looking forward to in the following month and that you should keep an eye on. So, since it's the last day in April, here are the May releases most tempting me.
There are SO. MANY. HUGE. BOOKS. THIS. MONTH. (like seriously, putting this post together made me PANIC at the sheer volume of them) that I'm forgoing a Book of the Month because DON'T MAKE ME CHOOSE.
May 1st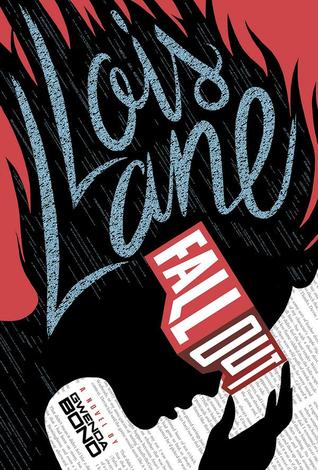 Lois Lane: Fallout by Gwenda Bond
LOIS LANE. 'Nuff said.
May 5th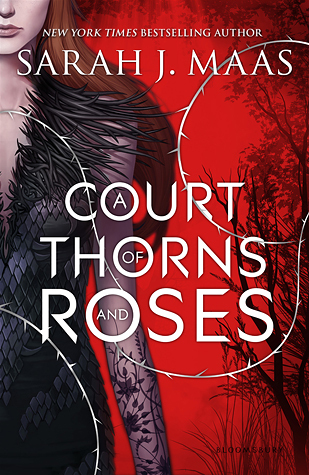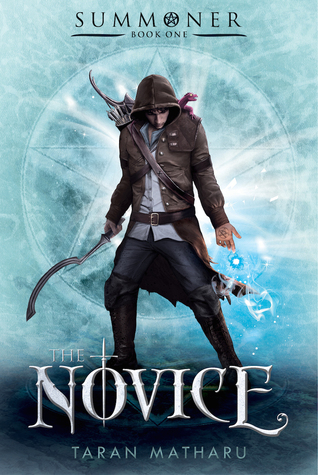 A Court of Thorns and Roses by Sarah J. Maas
OBVS. I've already read it, and it's perfectly Sarah and dark and sexy and twisted, so dark and sexy and twisted that at one scene I got so embarrassed I looked around my perfectly empty apartment just to make
sure
no one could, um, see into my brain...? IDK, this book is intense.
The Fill-In Boyfriend by Kasie West
Fake dating + Kasie West = EVERYTHING I WANT IN LIFE
Crimson Bound by Rosamund Hodge
Fairy tales + Rosamund Hodge = EVERYTHING ELSE I WANT IN LIFE
Isle of the Lost by Melissa de la Cruz
Disney villains. I was practically RAISED by Disney villains.
Seriously Wicked by Tina Connolly
WITCHESSS
The Novice by Taran Matharu
I giggle every time I see this cover ("THESE are spirit fingers") but I cannot resist high fantasy shenanigans. I cannot.
May 12th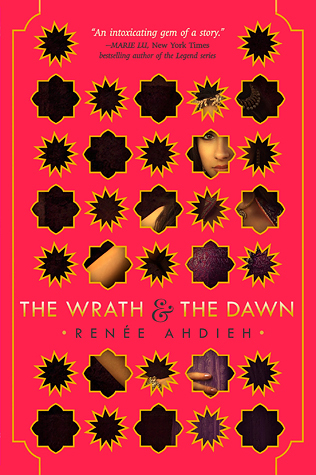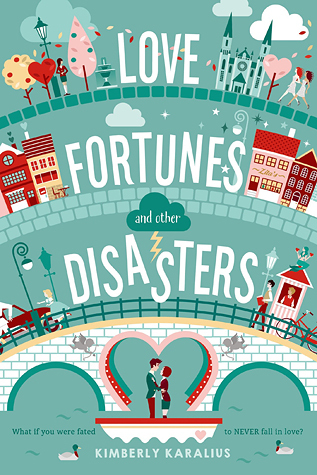 The Wrath and the Dawn by Renee Ahdieh
IF I CAN CONVINCE YOU TO RUSH OFF AND BUY/READ/BORROW ONE BOOK ON THIS LIST, MAY IT BE THIS. I'M SLIGHTLY OBSESSED WITH THIS BOOK AND YOU SHOULD BE TOO. LET THE CAPS COMPEL YOU.
Love, Fortunes, and Other Disasters by Kimberly Karalius
Can't remember exactly what this is about, but it looks so quirky and that cover is SO DELIGHTFUL.
May 19th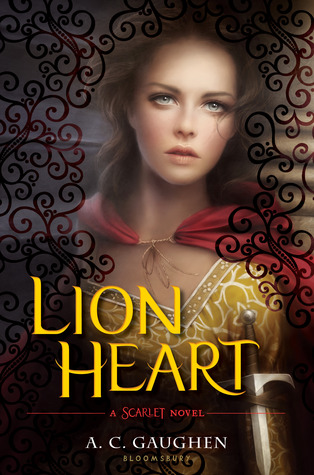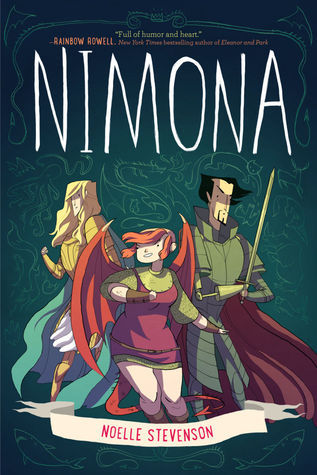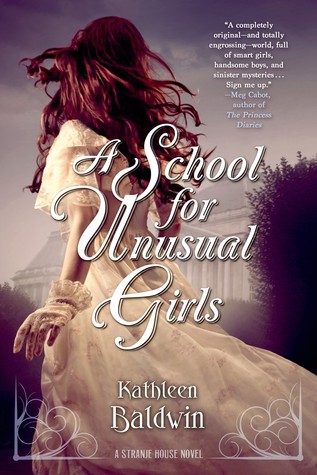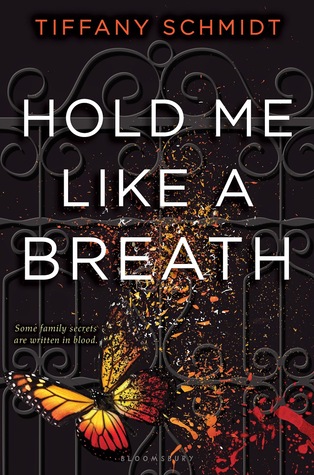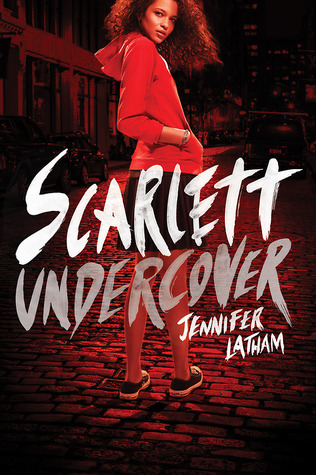 Made You Up by Francesca Zappia
This is the week that will kill us all. But this book has a) a gorgeous cover b) is about mental illness an c) seems to be extremely funny, which are all things I like.
Illusionarium by Heather Dixon
STEAMPUNK. GIRLS IN DRESSES. I don't remember the synopsis but I LIKE THOSE THINGS. (I am such a good authority figure.)
Lion Heart by A.C. Gaughen
If I can convince you to rush out and buy/read/borrow another book/series, may it be this one. I LOVE THIS SERIES AND THIS BOOK MADE MY HEART EXPLODE DON'T YOU WANT AN EXPLODING HEART GO READ IT
Nimona by Noelle Stevenson
NIMONA!!! I read and adored
Nimona
as a webcomic and I'm so excited to have a full color hard copy with a BONUS EPILOGUE that I'm going to lose it
A School for Unusual Girls by Kathleen Baldwin
Ticking ALL the Gillian Book Love boxes right now
Hold Me Like a Breath by Tiffany Schmidt
Can't resist a fairy tale retelling, especially one with a PUN in the series title (Once Upon a Crime Family)
Scarlett Undercover by Jennifer Latham
A Muslim-American Veronica Mars? ALL THE YES.
May 26th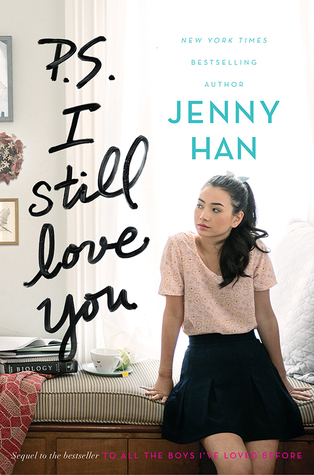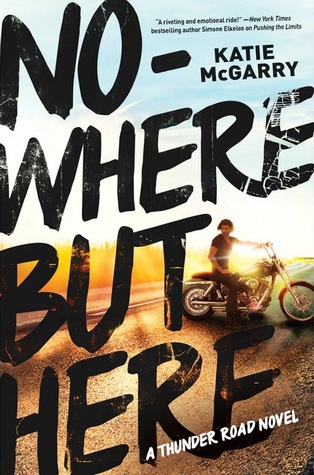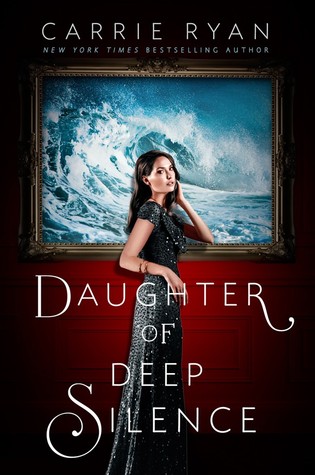 P.S. I Still Love You by Jenny Han
LARA JEAN AND PETER K LARA JEAN AND PETER K LARA JEAN AND PETER K
Nowhere But Here by Katie McGarry
New Katie McGarry series! With BIKERS.
Daughter of Deep Silence by Carrie Ryan
I like fancy scandalous shippy (as in actual literal ships) things. Also paintings.
The Notorious Pagan Jones by Nina Berry
SPEAKING OF SCANDALOUS. I am scandalously excited for the notorious Pagan Jones.
WHEW WHAT A LOT OF BOOKS. What May read are you most excited for?