It's a been while, so this is going to be a doozy. Buckle in, kids.
For review in the mail: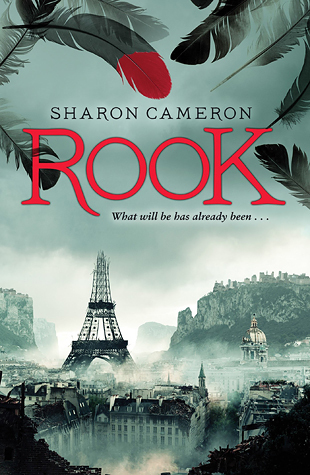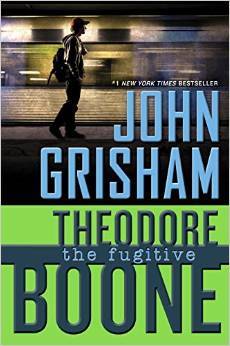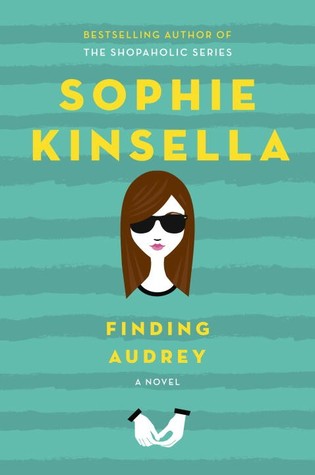 Rook by Sharon Cameron
Children of the Earth by Anna Schumacher
The Fugitive by John Grisham
The Black Reckoning by John Stephens
Finding Audrey by Sophie Kinsella
Thank you Scholastic, Penguin, and Random House!
Won:
Under the Lights by Dahlia Adler
(thank you Dahlia and Cuddlebuggery!)
For review via Edelweiss:
*cracks knuckles*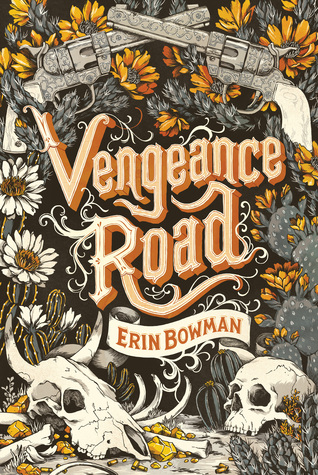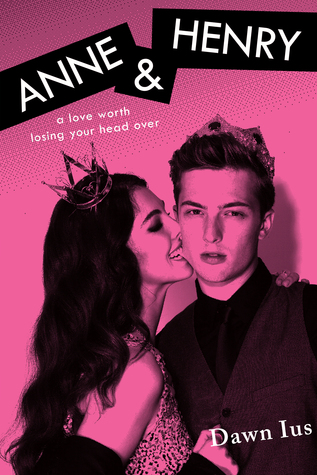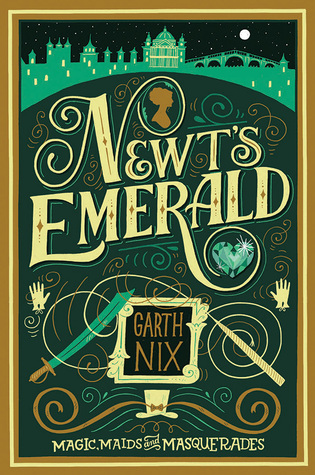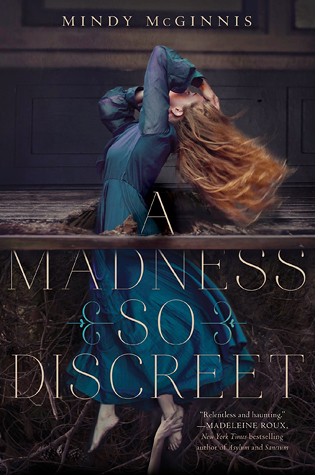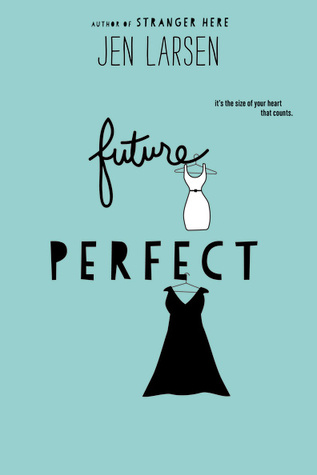 Vengeance Road by Erin Bowman
Anne and Henry by Dawn Ius
Willful Machines by Tim Floreen
New's Emerald by Garth Nix
A Madness So Discreet by Mindy McGinnis
Future Perfect by Jen Larson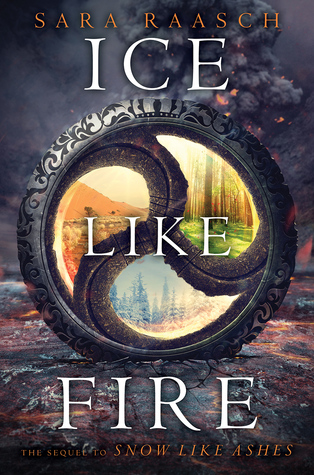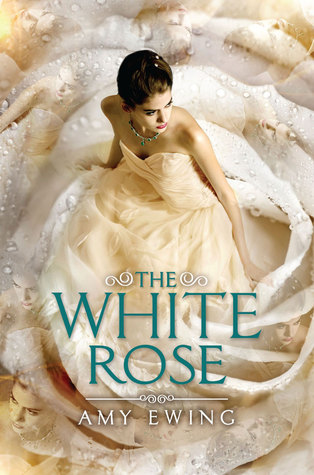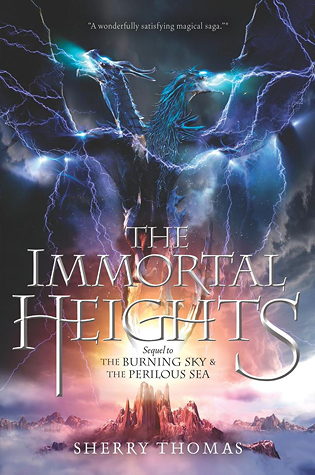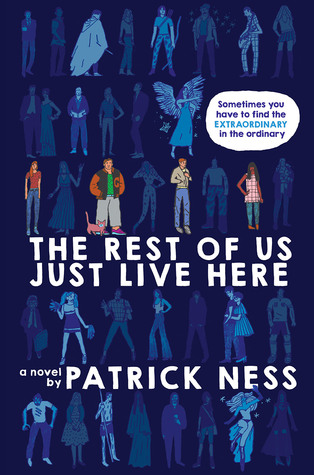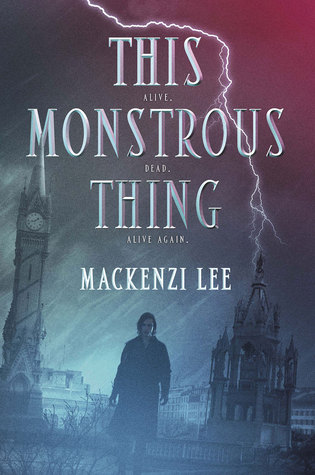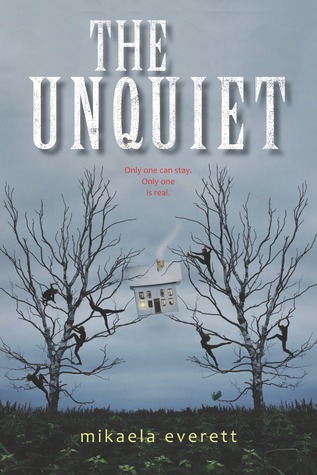 Ice Like Fire by Sara Raasch
The White Rose by Amy Ewing
The Immortal Heights by Sherri Thomas
(!!!! EEEE)
The Rest of Us Just Live Here by Patrick Ness
This Monstrous Thing by Mackenzi Lee
The Unquiet by Mikaela Everett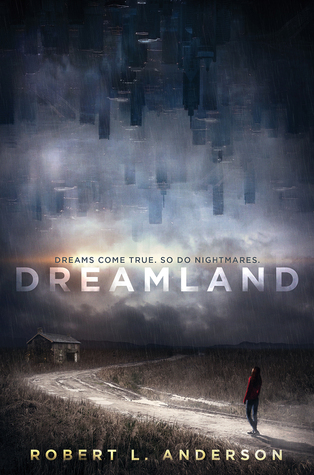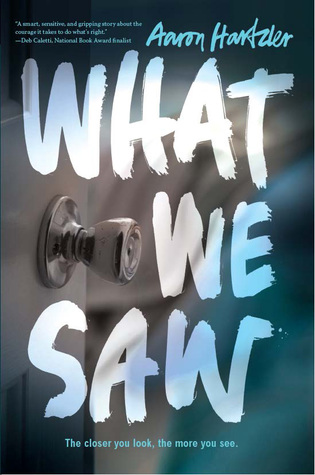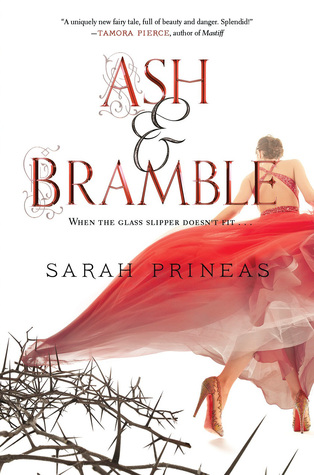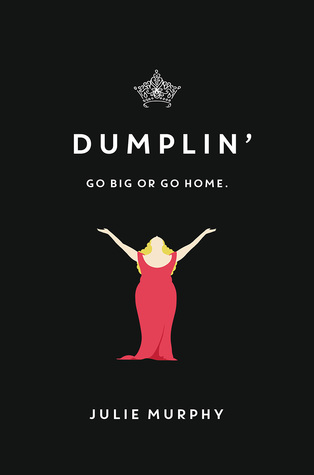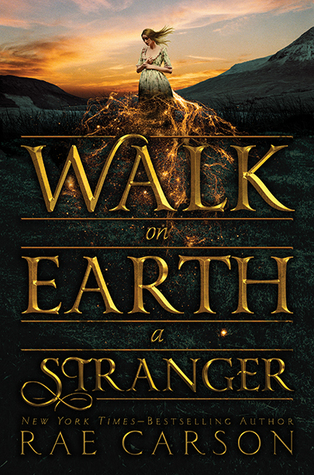 Cut Both Ways by Carrie Mesrobian
Dreamland by Robert L. Anderson
What We Saw by Aaron Hartzler
Ash & Bramble by Sarah Prineas
Dumplin' by Julie Murphy
Walk on Earth a Stranger by Rae Carson
(DOUBLE EEEEE)
Thank you HMH, Simon & Schuster, and Harper!
Purchased: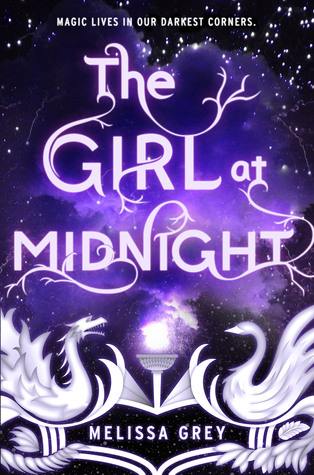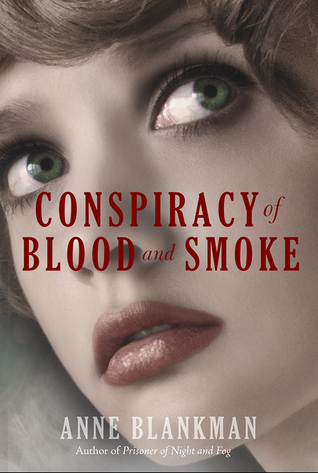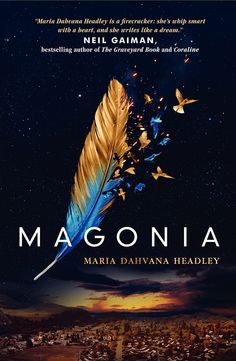 The Girl at Midnight by Melissa Grey
The Truth About Us by Janet Gurtler
Conspiracy of Blood and Smoke by Anne Blankman
The Infernal Devices by Cassandra Clare
Magonia by Maria Dahvana Headley
Thank you, me!
I feel like I probably forgot something (and I purposely left out the books I was given as gifts because I want to lump them all together later) but also OMG I have a PROBLEM.