Soooo if you have eyes and are using those eyes to read this you can probably tell I went over ten juuuust the slightest bit. I did ONLY of books I haven't read (which clearly narrowed it down SOOOOO much) but, you know, I like to pimp debuts! Yay for debuts!
Fantasies: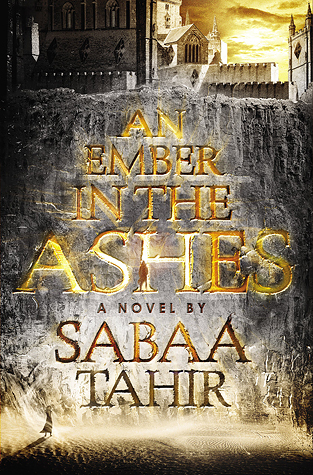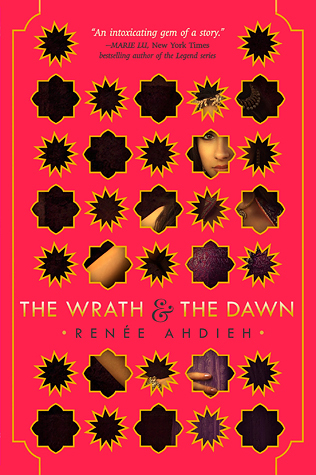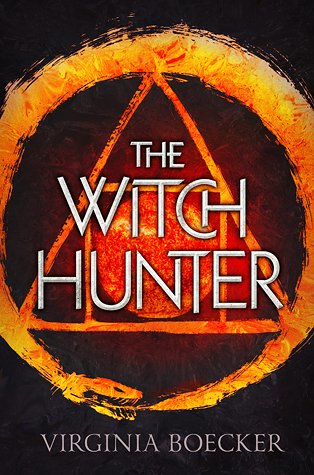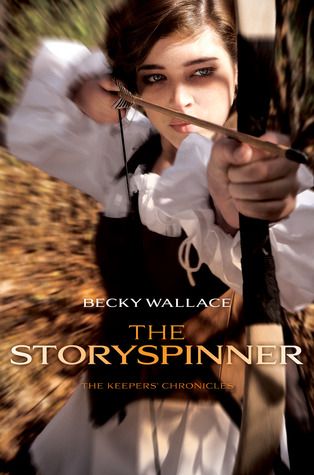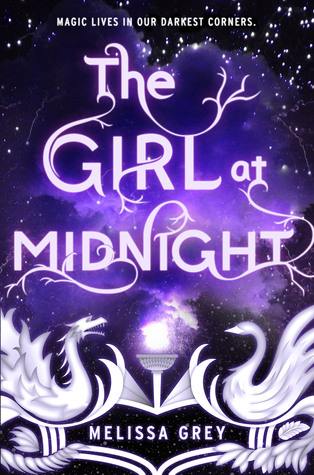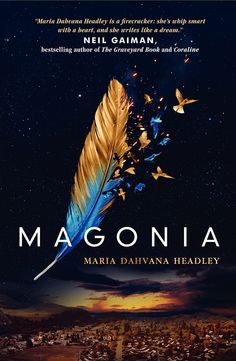 An Ember in the Ashes by Sabaa Tahir
|
The Wrath and the Dawn by Renee Ahdieh
|
The Witch Hunter by Virginia Boecker
|
The Storyspinner by Becky Wallace
|
The Girl at Midnight by Melissa Grey
|
A Wicked Thing
by Rhiannon Thomas
|
Magonia by Maria Dhavana Headley
|
The Sin Eater's Daughter by Melinda Salisbury
|
Valiant by Sarah McGuire
|
Inked by Eric Smith
Contemporaries: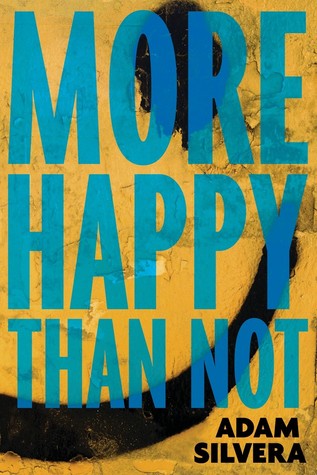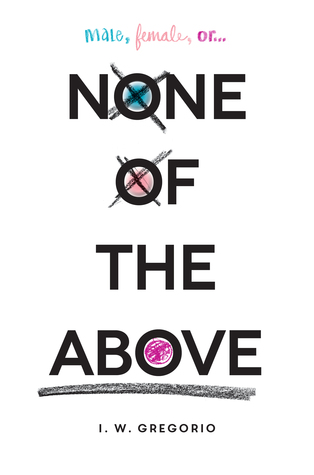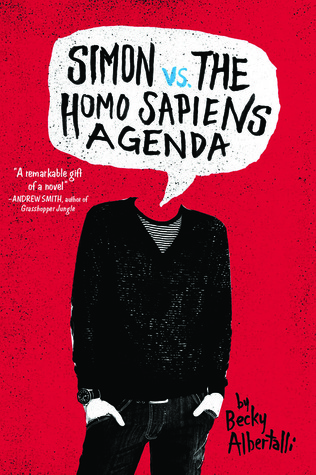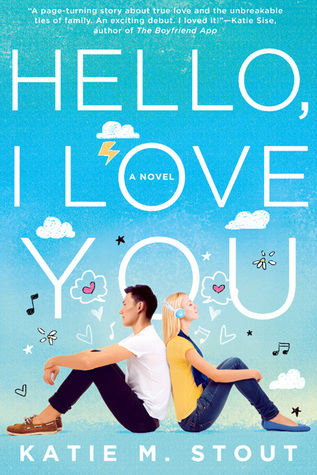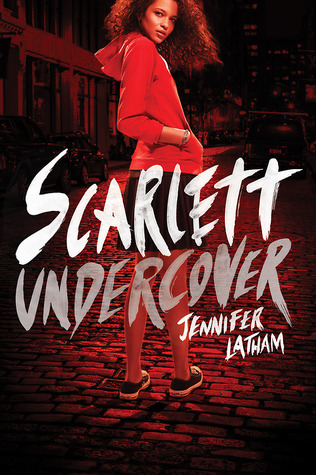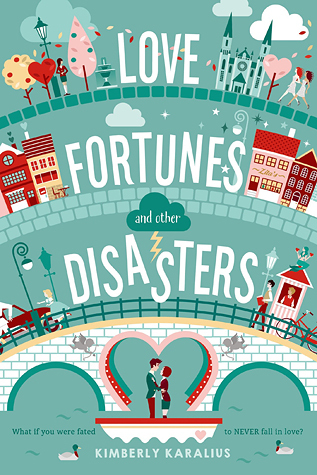 More Happy Than Not by Adam Silvera
|
The Wrong Side of Right by Jenn Marie Thorne
|
None of the Above by I.W. Gregorio
|
Simon vs. the Homo Sapiens Agenda
by Becky Albertalli
|
Hello, I Love You by Katie M. Stout
|
Scarlett Undercover by Jennifer Latham
|
Love Fortunes and Other Disasters by Kimberly Karalius
Historicals: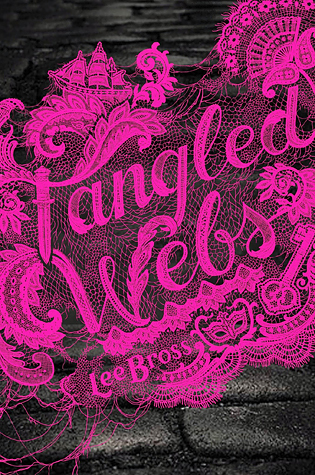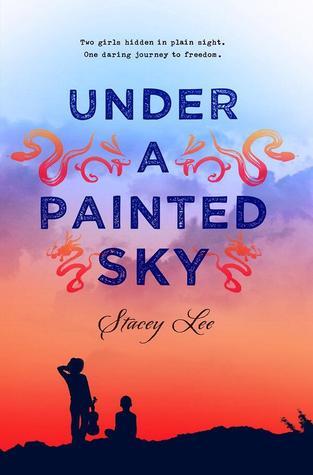 Tangled Webs by Lee Bross
|
Under a Painted Sky by Stacey Lee
Potpourri (aka GENRES ARE HARD):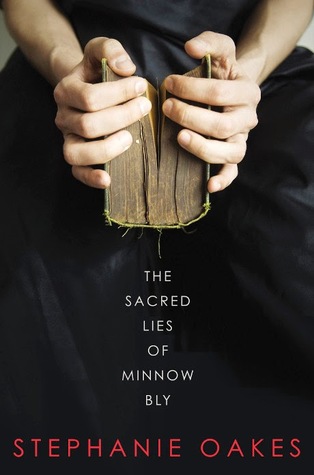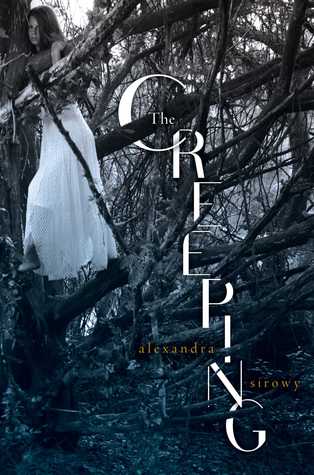 Tunnel Vision by Susan Adrian
|
City of Savages
by Lee Kelly |
Pretending to Be Erica by Michelle Painchaud
|
The Sacred Lies of Minnow Blythe by Stephanie Oakes
|
The Creeping by Alexandra Sirowy
No covers:
Daughters Unto Devils by Amy Lukavics
|
For the Record by Charlotte Huang
|
Lock & Mori by Heather Petty
|
Blood and Salt by Kim Liggett
|
This Monstrous Thing by Mackenzi Li
|
Dreamland by Robert L Anderson
|
Hunger, Heart, Fuel, Nation by Tessa Elwood
|
Please Don't Tell by Laura Tims
|
Ash & Bramble by Sarah Prineas
|
The Unquiet by Mikaela Everett
So I went over by... a few. Maybe. Possibly. IT'S DEBUT-A-PALOOZA! WOOOOO!