Wooooo, books, they happened. This has been a post intro. (It's been a long week.)
For Review from Penguin:
I Was Here by Gayle Forman
I was offered this review copy in conjunction with A Cool Thing that I will share soonishly. I'm v. excited to have Gayle rip my heart and shred it into gory little bit and sprinkle it around like sad feelsy confetti.
Purchased: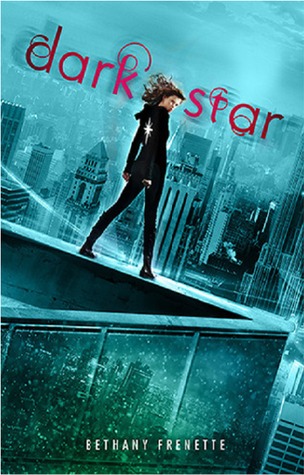 Dark Star by Bethany Frenette
Fire Fall by Bethany Frenette
Can you do me a favor and read this series?
Dark Star
is the first in the series, and the third and FINAL ONE,
Fire Fall
, just came out. They're totally great YA urban fantasy with a super hero twist and a cute ship and great friendships and can you JUST READ THEM PLEASE. I bought myself a paperback of the first book because I wanted a hard copy, since I own this series on ebook, and I had
Fire Fall
preordered for months and months.
PRESENTS FROM THE GREAT AND MIGHTY MEG OF CUDDLEBUGGERY:
Aristotle and Dante Discover the Secrets of the Universe by Benjamin Alire Saenz
Harry Potter: The Creature Vault: The Creatures and Plants of the Harry Potter Films
WHICH AHHHHHHH IT'S SO GORGEOUS
And last but certainly not least,
The 100
-themed postcards which genius Megasus designed and printed herself and which I screamed over and immediately tacked up on my wall because THIS IS TRUE ART, OKAY?
*stares at Bellamy staring at Clarke for a very long time*
Happy weekend! <3 Lookin' to you, Princess.