Sometimes it's really hard for me to keep track of what comes out what month, especially while juggling early reviews and publisher catalogues and all the other confusing bookish things bloggers deal with. It's just a LOT OF BOOKS ALL THE TIME. How do you ever keep them straight?! So on the last day of the month, I post a guide to what books
I'm
most looking forward to in the following month and that you should keep an eye on. So, since it's the last day in July, here are the August releases most tempting me:
Featured book of the month: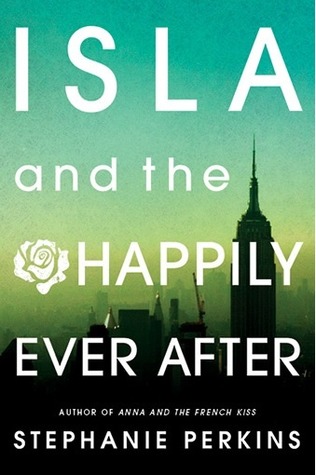 Isla and the Happily Ever After by Stephanie Perkins
DUH. It comes out August 14th, it's chock-full of swoons and cuteness and extra swoons, and you basically have to read it. Can't wait? Join in the #IslaisComing readalong, starting
TODAY at Paperiot!
JOIN IN THE SHENANIGANS. There are prizes. There are St. Clairs and Crickets and Joshes. All good things.
August 5th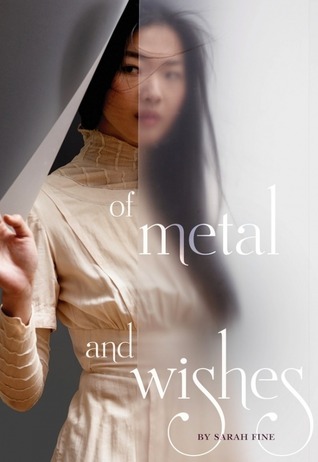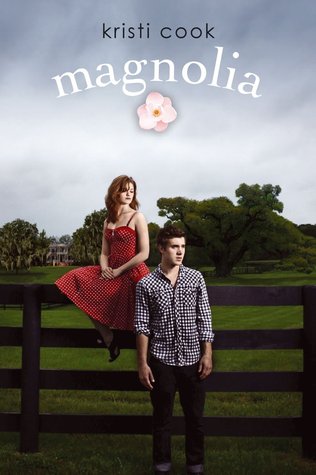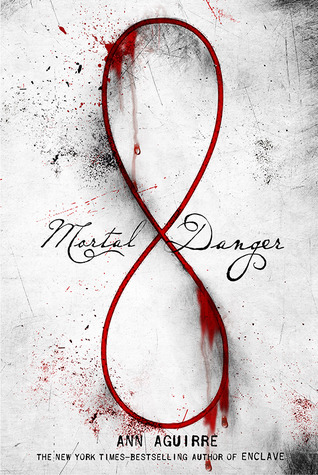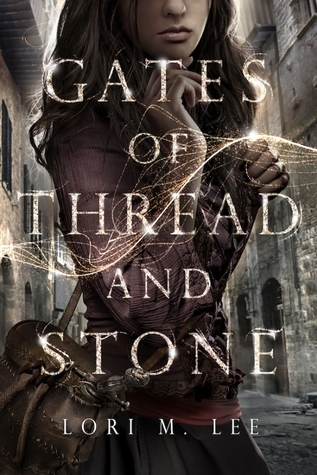 Of Metal and Wishes by Sarah Fine
Diversity + super original worldbuilding = READ IT
Magnolia by Kristi Cook
I loved the heck out of this romantic, Southern, inverse
Romeo and Juliet
tale.
Mortal Danger by Ann Aguirre
I haven't read this one yet, but it sounds delightfully twisted.
Gates of Thread and Stone by Lori M. Lee
*cover lust*
August 14th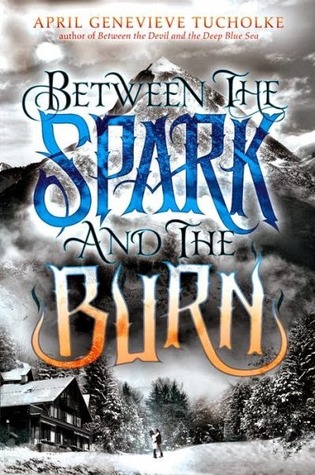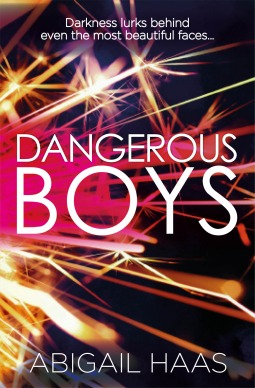 Fiendish by Brenna Yovanoff
I really enjoyed Yovanoff's
Paper Valentine
, and while horror isn't normally my things (because I'm a big marshmallow), I love her brand of it.
Between the Spark and the Burn by April Genevieve Tucholke
I love this creepy, Gothic horror series and am sad to see this duology come to an end.
Dangerous Boys by Abigail Haas
(so far UK only)
I freaking flipping loved
Dangerous Girls
, and though
Dangerous Boys
isn't a sequel, I fully expect to freaking flipping love it too.
August 26th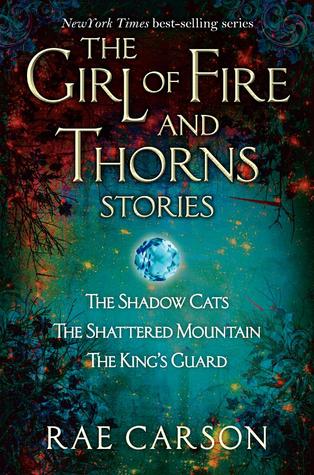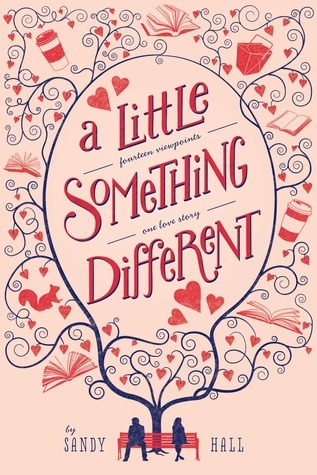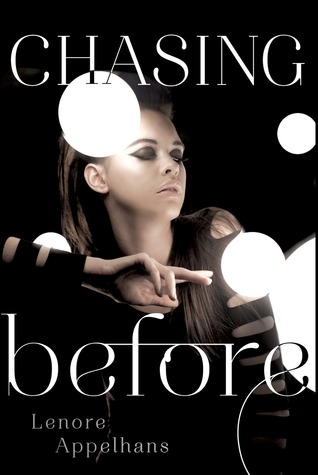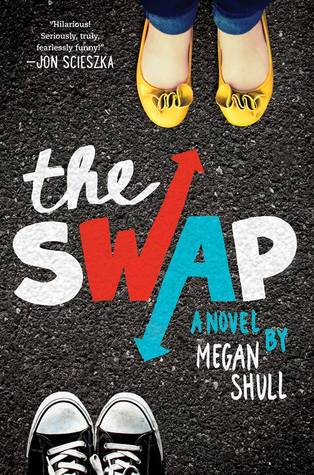 The Girl of Fire and Thorns Stories by Rae Carson
Paperback edition of all three novellas SHUT UP AND TAKE MY MONEY
A Little Something Different by Sandy Hall
A cute and original college rom-com told from fourteen different points of view including a bench and a squirrel. THIS IS INDEED SOMETHING DIFFEENT
Chasing Before by Lenore Appelhans
The sequel to
The Memory of After
!
The Swap by Megan Shull
Gender-swapping middle grade cuteness!
What books are you most looking forward to this month?