YAY THIS WEEK IS OVER. THANK THE BOOKISH GODS. (It's really been one of
those
weeks, hasn't it? AT LEAST THERE'S BOOKS!)
For review:
From Quirk Books:
Jane Austen Cover to Cover: 200 Years of Classic Book Covers by Margaret C. Sullivan
Eeeeee! You might have heard me mention one or a billion times that I'm a biiiit of a Janeite, so this book--about the history of Jane Austen covers, full of gorgeous pictures and hilarious-yet-informative commentary--is basically porn to me.
From Harper via Edelweiss:
I just cannot resist whenever Harper unloads a slew of pretties onto Edelweiss. I JUST CANNOT RESIST. Bad blogger. Baaaad.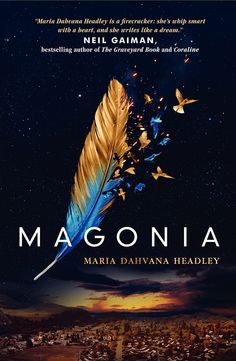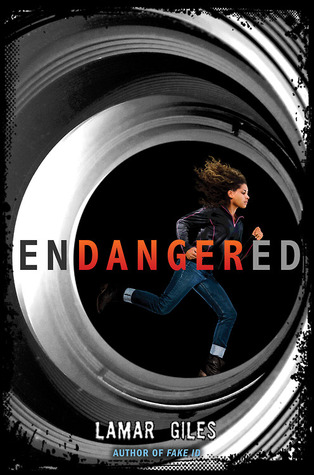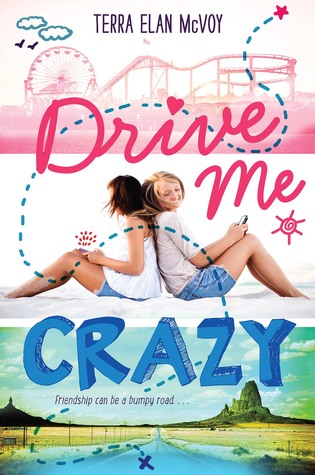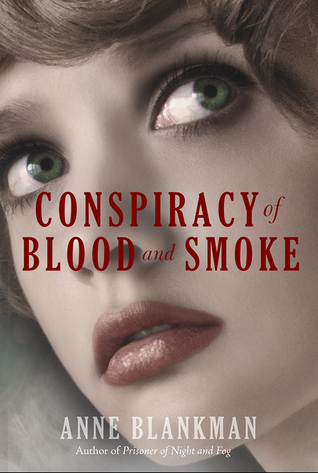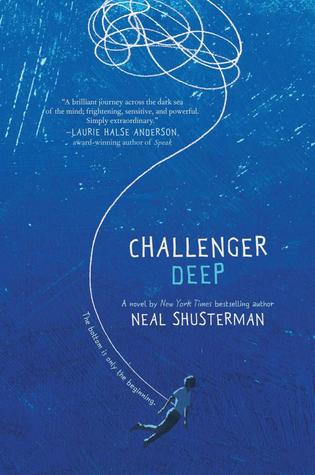 None of the Above by I.W. Gregorio
SO EXCITED FOR THIS ONE. It's about a teenager who discovers she's intersex. Yesssss.
Magonia by Maria Dahvana Headley
Pretty feather cover + skyships = DROOLING
Endangered by Lamar Giles
Teenage vigilante photographer. Diversity. Couldn't resist.
Drive Me Crazy by Terra Elan McVoy
ADORABLE FREINDSHIP MG
Conpsiracy of Blood and Smoke by Anne Blankman
SEQUEL TO ONE OF MY FAVES OF THE YEAR,
PRISONER OF NIGHT AND FOG
YES PLEEEEEASE
Invincible by Amy Reed
Gorgeous cover
Challenger Deep by Neal Shusterman
MORE GORGEOUS COVER
Weekap:
Reasons to Read: Unmade by Sarah Rees Brennan
Top Ten Books I Want to Reread
Shop Around: YA Characters with Romantic Pasts
Review: Famous in Love by Rebecca Serle