The love fest for 2014 reads continues! I read SO MANY GREAT BOOKS this year. Fantasy is my favorite genre, so obviously I read lots and lots of fantasy, and I'm thriled to say that I loved lots and lots of those reads! So behold, a giveaway of my favorite fantasies of 2014.
The winner will get their choice of ONE of the following fantasies. The winner must live in a country to which The Book Depository ships, which means yes, this is INTERNATIONAL with only a very few exceptions. YAY!
This list is not limited to books that 2014 and includes all books I
read
in 2014, including 2014 debuts, which means it has some overlap with my Debut Darlings giveaway (which is happened
over here
)!
My favorite fantasies of 2014: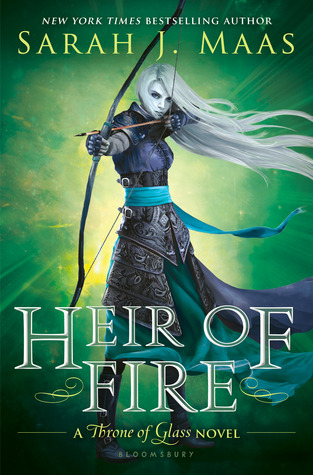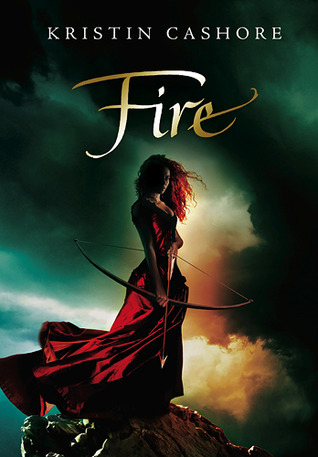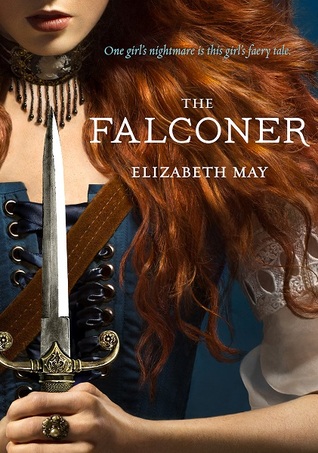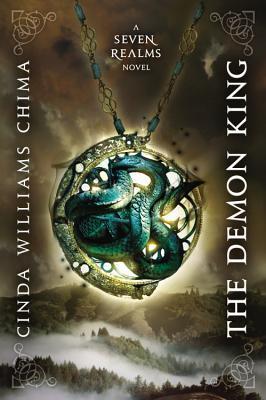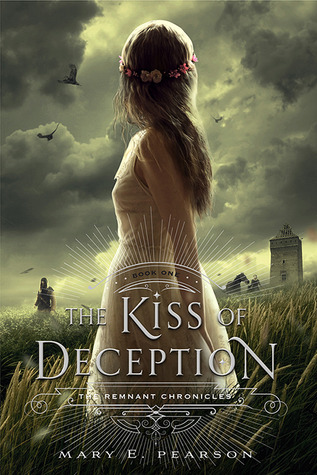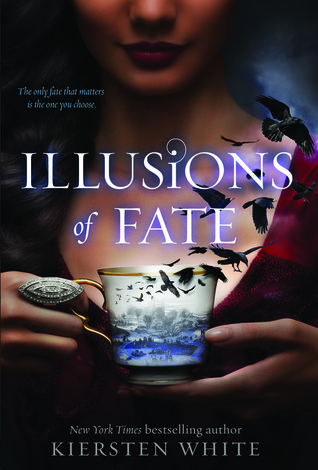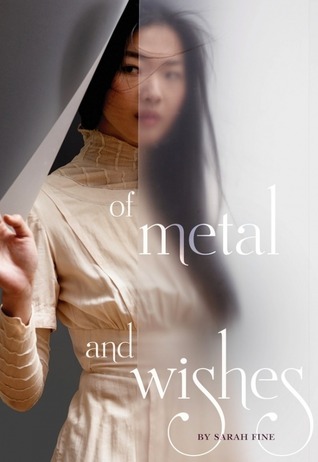 Heir of Fire by Sarah J. Maas
Gillian's pitch:
SHE WAS THE HEIR OF ASH AND FIRE AND SHE WOULD BOW TO NO ONE.
Fire by Kristin Cashore
Gillian's pitch:
LOOK AT ALL THOSE BAD ASS BITCHES WITH BOWS.
Fire
made me cry in the very crowded customs line at LAX at an ungodly hour in the morning after eleven hours of flying, so make of that what you will.
Cruel Beauty by Rosamund Hodge
Gillian's pitch:
Beauty and the Beast
meets Greek myths! Bonus hot romance with morally ambiguous, kind of evil main characters. Cover lust is WHOA.
The Falconer by Elizabeth May
Gillian's pitch:
Steampunk Scottish Buffy avenges her mother's death by slaying evil faeries. Also sometimes kissing them. Hey, a girl's gotta have hobbies.
Any book in the Seven Realms series by Cinda Williams Chima
(The Demon King, The Exiled Queen, The Gray Wolf Throne, The Crimson Crown)
Gillian's pitch:
THIS SERIES IS HIGH FANTASY PERFECTION WITH LADIES IN CHARGE AND SHIPS AND SHADES OF GRAY AND COMPLEX POLITICALS AND THINGS THAT MAKE ME GO ALL CAPS
Any book in the Percy Jackson series by Rick Riordan
(The Lightning Thief, The Sea of Monsters, The Titan's Curse, The Battle of the Labyrinth, The Last Olympian)
Gillian's pitch:
HI PERCY 'NUFF SAID. Oh, and
my totally spazztastic series review
if you need more.
The Kiss of Deception by Mary E. Pearson
Gillian's pitch:
Love triangle done right + fantasy fun = NEXT ONE PLEASE
Illusions of Fate by Kiersten White
Gillian's pitch:
SHIPPY QUIPPY BANTERY ROMANTIC STANDALONE PERFECTION.
Of Metal and Wishes by Sarah Fine
Gillian's pitch:
Highly original, romantic, gruesome, and bloody. NOT TO BE MISSED.
The Perilous Sea by Sherry Thomas
Gillian's pitch:
I WILL SHIP THIS SHIP UNTIL THE END OF THE WORLD. WHY AREN'T YOU READING THIS SERIES.
a Rafflecopter giveaway