I'm operating under the categorization that high fantasy means set in another fictional world completely. So here are the YA fantasy novels I'd recommend to a reader who is usually more comfortable here in the real world! Or at least the fictional real world.
Poison by Bridget Zinn
This cute, fluffy fantasy is high on adorableness and low on taxing worldbuilding.
Graceling by Kristin Cashore
It's a "ladies kick butt" classic with an easy-to-follow plot and a bad-ass, easty-to-root-for heroine.
The Song of the Lioness quartet by Tamora Pierce
You know I LOVE LOVE LOVE TP and read Alanna during my formative years and it changed my life and all that jazz. While I love
Alanna
, and I totally recommend TP newbies to start with her, I actually don't think it's Tamora's strongest series, but probably the easiest for fantasy neophites to get into.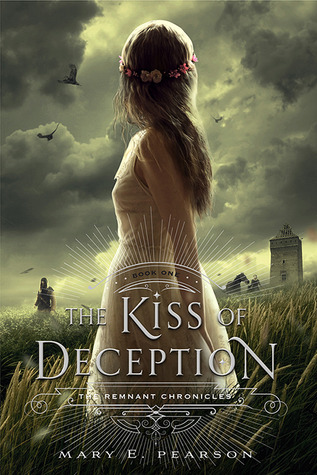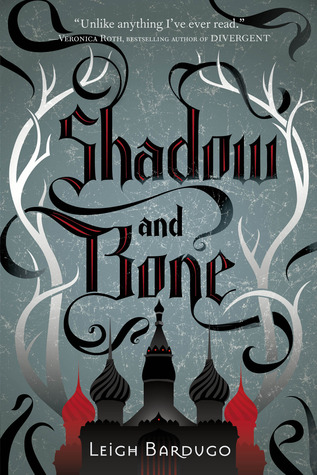 The Winner's Curse by Marie Rutkoski
The rare fantasy without any actual technical magic at all.
The Kiss of Deception by Mary E. Pearson
Shadow and Bone by Leigh Bardugo.
Hot boys. Hot boys simply
everywhere
.
Incarnate by Jodi Meadows
The Burning Sky by Sherry Thomas
The Girl of Fire and Thorns series by Rae Carson
One of those rare series that gets better as it goes along. Stick with it until book two, when the Hector becomes Hectorly Hector and Hector fully Hectors.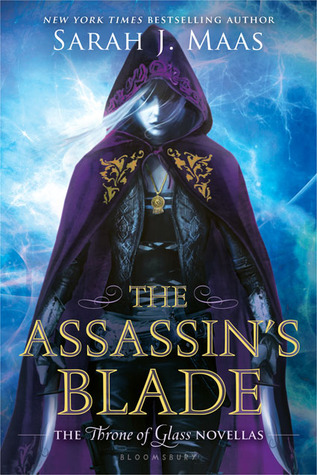 The Assassin's Blade by Sarah J. Maas
This bind up of the
Throne of Glass
novellas is where I recommend you start if you want to get into that series. It gives you a really good foundation in the world and with Celaena, the main character. Plus there is a TON of assassining.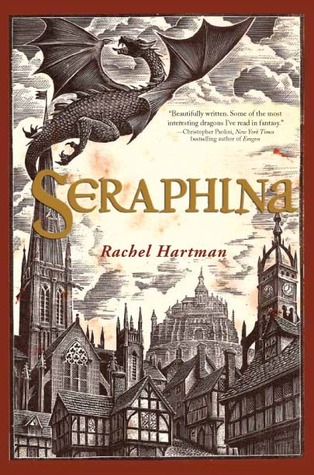 Seraphina by Rachel Hartman
Cruel Beauty by Rosamund Hodge
I know that's more than ten, but whaaaaaatever.