Sometimes it's really hard for me to keep track of what comes out what month, especially while juggling early reviews and publisher catalogues and all the other confusing bookish things bloggers deal with. It's just a LOT OF BOOKS ALL THE TIME. How do you ever keep them straight?! So on the last day of the month, I post a guide to what books
I'm
most looking forward to in the following month and that you should keep an eye on. So, since it's the last day in August, here are the September releases most tempting me:
ARGHHH WHY DO ALL THE BOOKS COME OUT IN SEPTEMBER OMG TELL THEM TO
STOP
Featured book of the month:
September 2nd: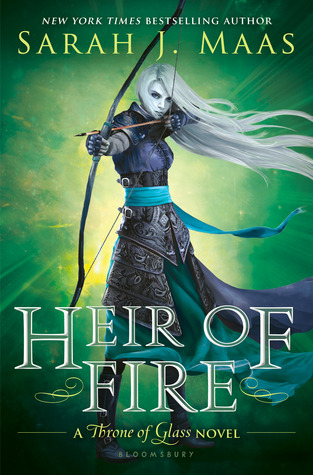 Heir of DUH.
September 2nd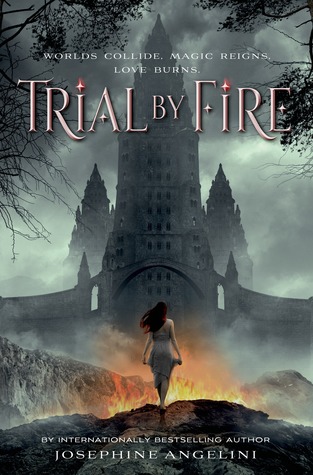 100 Sideways Miles by Andrew Smith
I loved Smith's
Grasshopper Jungle
for reasons I cannot even begin to untangle, so obviously I'm excited for this one.
Trial by Fire by Josephine Angelini
Dual realities! Salem witches! FIIIIRE!
September 9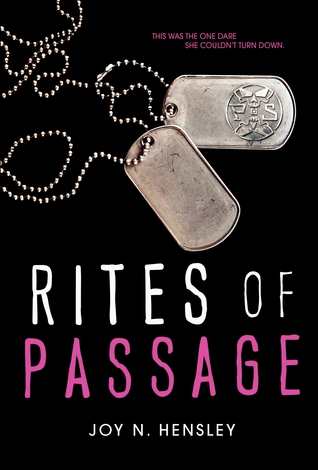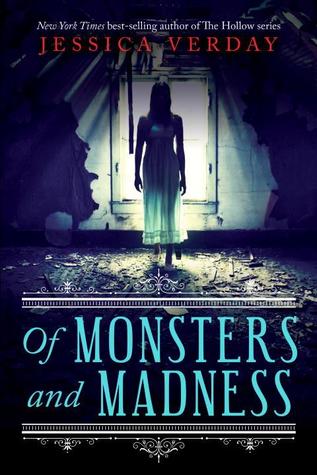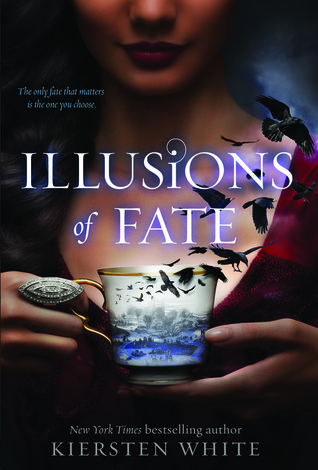 Rites of Passage by Joy N. Hensley
Girl attends an all boys military academy and faces fierce opposition.
Apparently feminist nut-punching rage ensues.
Of Monsters and Madness by Jessica Verday
Annabel Lee retelling! Creeeepiness!
Egg & Spoon by Grgeory Maguire
RUSSIAN FOLKLORE FAIRY TALE.
Illusions of Fate by Kiersten White
I already read this fluffy, sparkly fantasy and thoroughly enjoyed myself.
September 16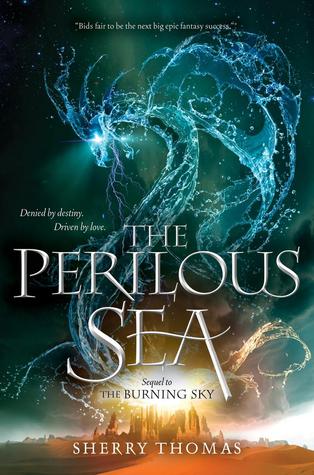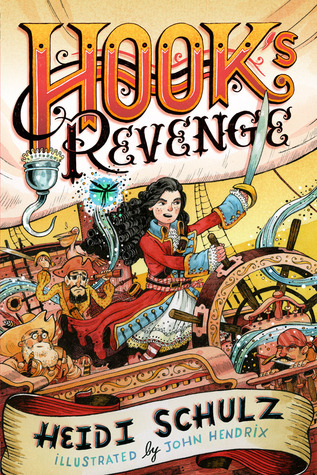 Falls the Shadow by Stephanie Gaither
Love this cover, love this concept.
The Perilous Sea by Sherry Thomas
The sequel to
The Burning Sky
, which I loved intensely.
Jackaby by William Ritter
Doctor Who
+
Sherlock
= Gillian + take my money
Echoes of Us by Kat Zhang
The last book in the Hybrid Chronicles (
What's Left of Me, Once We Were
) about a world in which twin souls cohabitate in one body.
I'll Give You the Sun by Jandy Nelson
Twins! Secrets! This will be my first Jandy Nelson book, but most of the world seems to agree that she is flawless.
Hook's Revenge by Heidi Schulz
A funny middle grade
Peter Pan
sequel/retelling about Captain Hook's daughter!
September 23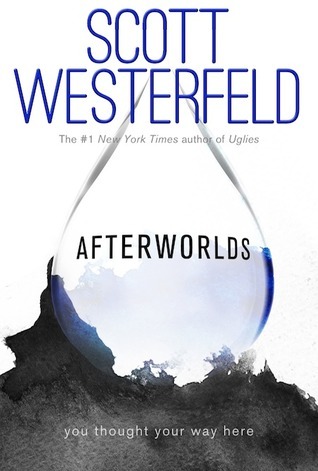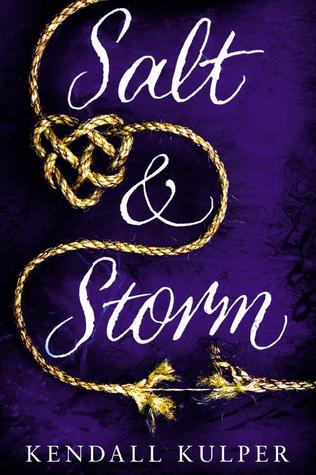 Unmade by Sarah Rees Brennan
ASDJSDKFSLDFJSH THIS BOOK WILL DESTROY ME
The Scandalous Sisterhood of Prickwillow Place by Julie Berry
Murder most Victorian and foul!
Afterworlds by Scott Westerfeld
I loooooved
Leviathan
, and I'm hoping to love his newest novel--about a teen YA author and the novel she writes--just as much.
Salt & Storm by Kendall Kulper
MOAR WITCHES.
September 30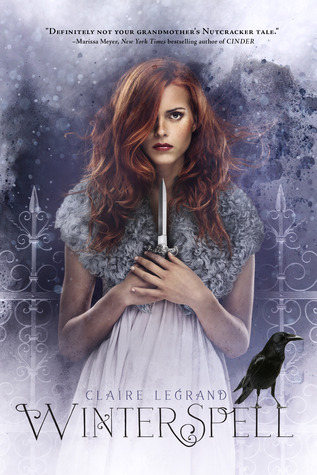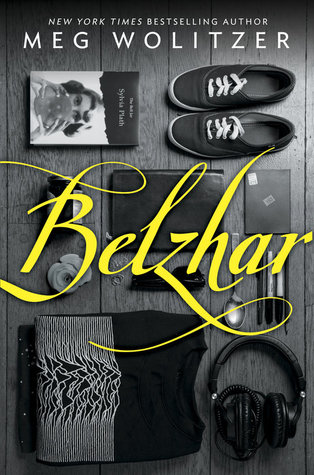 Lies We Tell Ourselves by Robin Talley
Story set during desegregation in 1950's Virginia about a black girl and white girl who fall in love and if that already doesn't make you want it I can't help you
Winterspell by Claire LeGrand
YA RETELLING OF THE NUTCRACKER.
Belzhar by Meg Wolitzer
Magic journal, a school for troubled but brilliant kids, unreliable narrators, twisty turny.
What book are you most looking forward to in September?