I'M BACK FROM MY TRIP. I've been gone approximately a thousand years (okay, it was more like three weeks, but it FELT long) and I almost cried with joy yesterday upon returning to my natural habitat: my couch, with my puppy by my side. I'M NEVER LEAVING HOME AGAIN.
I got tons of books on my trip, but I was too lazy/plane-y/jetlagged to film that particular haul, so instead here are pictures of the huge book mail that awaited me upon my return!
For review from Macmillian and FierceReads:
A WHOLE STACK OF AWESOME
The Truth About Alice by Jennifer Mathieu
Ruin and Rising by Leigh Bardugo
Love Letters to the Dead by Ava Dellaira
The Winner's Curse by Marie Rutkoski
Sekret by Lindsay Smith
Monument 14: Savage Drift by Emmy Laybourne
Of Neptune by Anna Banks
Broken Hearts, Fences, and Other Things to Mend by Katie Finn
HOLY CRAP, WAS THIS A NICE SURPRISE TO COME HOME TO. So many books! They're so insanely pretty, too, because they're all finished hardbacks with pretty fancy dust jackets and shiny font and deckle edges. Some of these I already own, so expect some giveaways in the coming weeks!
For review from Harper on Edelweiss:
(Damn you, HarperTeen, for putting up ALL THE THINGS)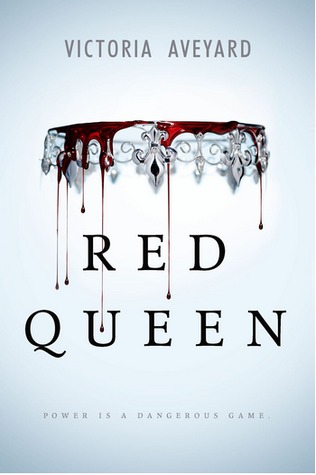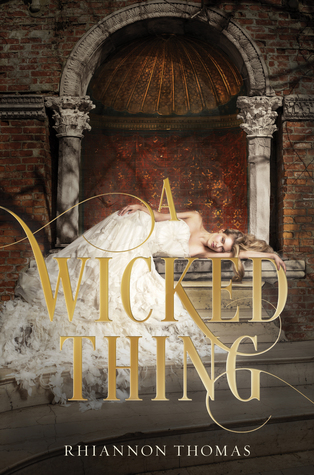 Liars, Inc. by Paula Stokes
Paula = insta-download
Red Queen by Victoria Aveyard
THAT COVERRRRRR
A Wicked Thing by Rhiannon Thomas
Fairy tale retelling = ista-download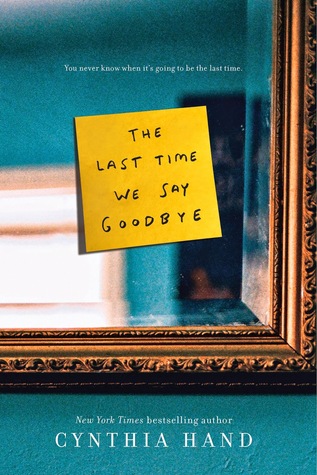 Monstrous by MarcyKate Connolly
This looks like THE CUTEST THING. Plus it's about a girl monster, and I just can't resist that.
The Distance Between Lost and Found by Kathryn Holmes
Beautiful cover is beautiful.
The Last Time We Say Goodbye by Cynthia Hand
New Cynthia Hand book! I haven't read her
Unearthly
trilogy yet, but I hear nothing but the best things.
Purchased: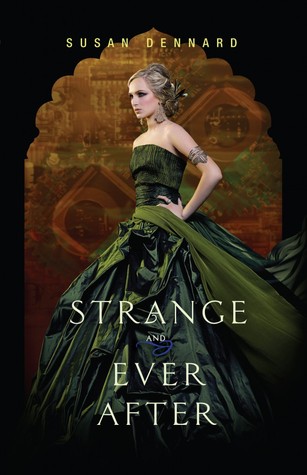 Strange and Ever After by Susan Dennard
I HAD to own the complete series! They are soooo prettiful on my shelves.
Weecap:
Instead of a whole week, I'll just recap what I posted while I was on vacation.
A Confederacy of DNFs
Review: The Kiss of Deception by Mary E. Pearson
Oh, the Places You'll Go!: Reading Memories
Review: Between the Spark and the Burn by April Genevieve Tucholke
Review: A Little Something Different by Sandy Hall
Top Ten Authors I Own the Most Books From
Review: Let's Get Lost by Adi Alsaid
Looking Forward: August