I finished a book for the first time in a week! I hope it means I'm out of my reading slump and that my blogging will no longer be affected by various less than stellar world happenings. But lovely books in my mailbox always help :)
From Soho Teen for review:
Razorhurt by Justine Larbaliester
1930's Sydney + mob bosses + murders + ghosts = yes pleeeease
From Macmillan for review: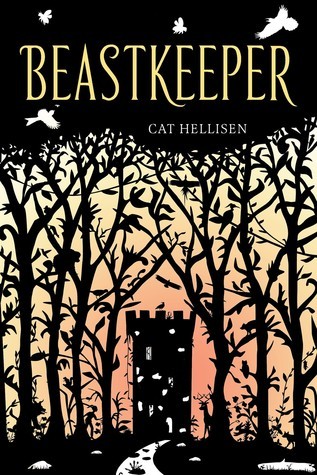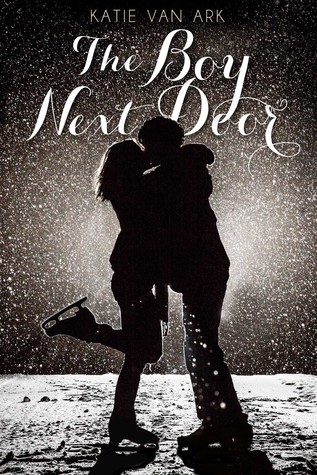 Beastkeeper by Cat Hellisen
Unsettling fantastical middle grade fairy tale PRETTINESS
The Boy Next Door by Katie Van Ark
FIGURE SKATING YA ROMANCE HELLO
THE CUTTING EDGE
Purchased:
Beware the Wild by Natalie C. Parker
Super great October read!
Blue Lily, Lily Blue by Maggie Stiefvater
*sobs because the precious*