Sometimes it's really hard for me to keep track of what comes out what month, especially while juggling early reviews and publisher catalogues and all the other confusing bookish things bloggers deal with. It's just a LOT OF BOOKS ALL THE TIME. How do you ever keep them straight?! So on the last day of the month, I post a guide to what books
I'm
most looking forward to in the following month and that you should keep an eye on. So, since it's the last day in October (HAPPY HALLOWEEEEEN), here are the November releases most tempting me:
"My ungodly book speaks to you."
Featured book of the month
Mortal Heart by Robin LaFevers
The finale of one of my FAVORITE series! Ahhhh!
November 4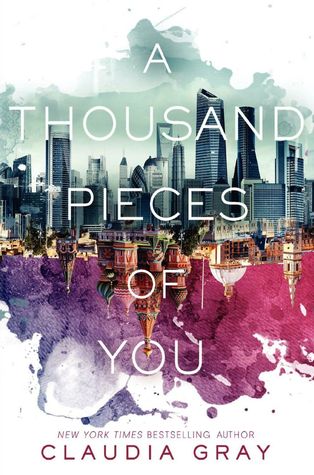 A Thousand Pieces of You by Claudia Gray
Alternate dimensions! London! Russia! Romance! A cover that makes me want to WEEP AT THE BEAUTEOUSNESS!
Dangerous Deceptions by Sarah Zettel
The sequel to
Palace of Spies
, a historical romp that I very much enjoyed!
Forbidden by Kimberly Griffiths Little
Forbidden romance isn't normally my thing, but I'm intrigued by anything set in a time period and/or culture I'm not used to reading about (ancient Mesopotamia, in this case)
The Map to Everywhere by Carrie Ryan and John Parke Davis
Adorable middle grade looks adorable.
Everblaze by Shannon Messenger
I have an addiction to this series that I cannot quite explain (though Legolas tries
here
and
here
to do it for me). I just really care about the resolution of this prepubescent elf love quadrangle, okay?*
November 11
The Name of the Blade by Zoe Marriott
This book, titled
The Night Itself
in the UK, is finally coming out in the US! It's set in London, has Japanese mythology, and there is a CAT. Sold.
November 25th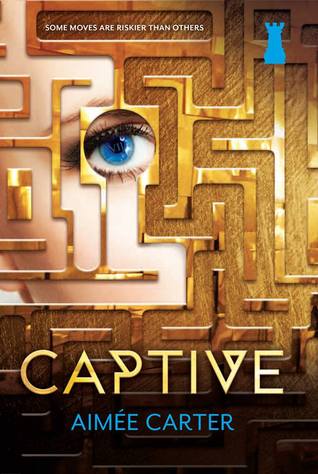 Captive by Aimee Carter
I reeeally enjoyed
Pawn
, like quite a bit more than I was expecting, and can't wait to read the sequel. (I won't hold this garishly golden cover against it.)
*Yes, those are actual words I meant to type.