Shit week. Great books.
For review:
From Penguin:
Atlantia by Ally Condie
and necklaces (Thanks, Jennifer and Penguin!)
From Macmillan: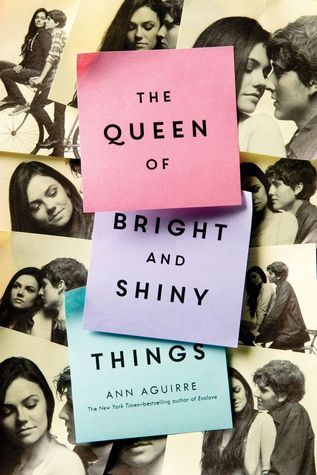 Dream a Little Dream by Kristen Gier
I'll Meet You There by Heather Demetrios
The Queen of Bright and Shiny Things by Ann Aguirre
Boys Don't Knit by T.S. Easton
(Thanks, Ksenia and Macmillan!)
Purchased: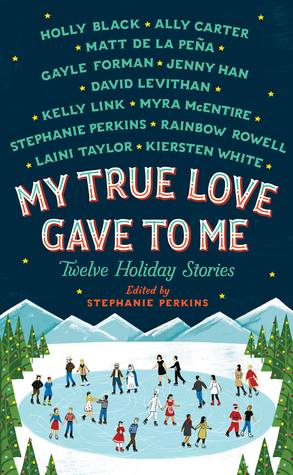 The Clockwork Scarab by Colleen Gleason
My True Love Gave to Me edited by Stephanie Perkins
Every Breath by Ellie Marney
(utterly flawless book)
Gifted: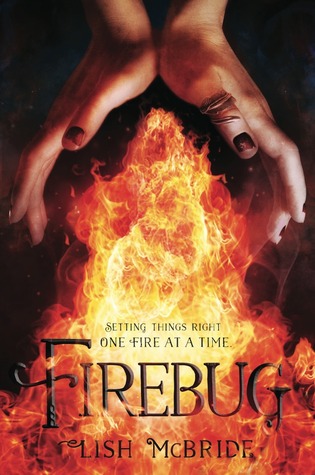 Firebug by Lish McBride
(thank you,
Shae!
)
Weecap:
Review: Beware the Wild by Natalie C. Parker
(really, really like)
Double Review: Stitching Snow Like Ashes
(one like, one disappointed)
Weasley Twin Syndrome: How Making Me Laugh = Making Me Lov
e
Review: Shadow Kiss by Richelle Mead
(GUHHHH)
Review: Blue Lily, Lily Blue by Maggie Stiefvater
(fangirl shriek)
Ten Places Books Have Made Me Want to Visit
Reasons to Read: Every Breath by Ellie Marney
(*bashes you over the head with this magnificence*)
Disappointments, DNFs, and Try-Again-Laters